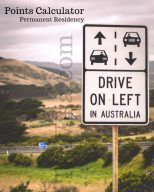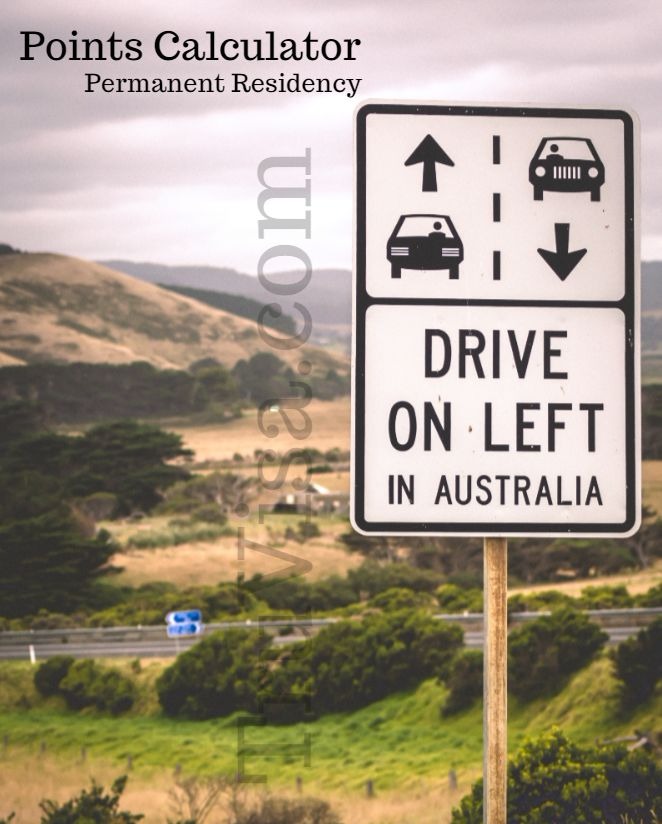 23 Jun, 18
Australia skilled migration 189 visa points calculator. 75+ points get you immediate invitation for permanent residency valid for 5 years. 70 points get you PR call in about 3-4 months. Good English, education and 10+ year work experience can easily fetch you 75 points.
7
Australia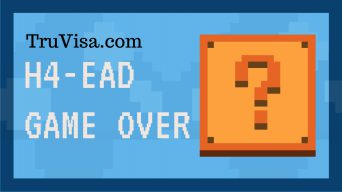 23 Jun, 18
Update June 18, 2018 DHS informs Federal court that they are in final stages of H4 EAD withdrawal rule. USCIS issuing renewal RFEs for filing before 120 days of expiry when 180 is allowed. Current H4 EAD are expected to run for their validity. New H4 work authorizations will be stopped. 30 days comment period expected.
5
USA
21 Jun, 18
HR 6136 aims to remove country based green card caps which are capped at 7% per country today. Merit based visa system will help H1B workers to get faster green card.
4
USA
21 Jun, 18
HR 4760 bill to remove family chain migration thereby increasing green card quota for skilled legal immigration by 45%. EB1, EB2 and EB3 category to benefit.
0
USA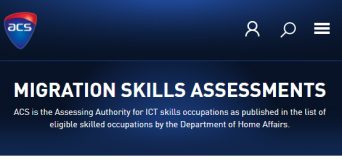 21 Jun, 18
ACS Australia Assessment is required for software engineering related skill based PR. Fees is AUD $500 with processing time of 6-7 weeks for applications filed in April 2018. Notarized Passport copy, Degree, Mark sheets, Subject names and work experience letters (Sample letter provided) required.
0
Australia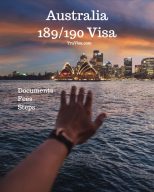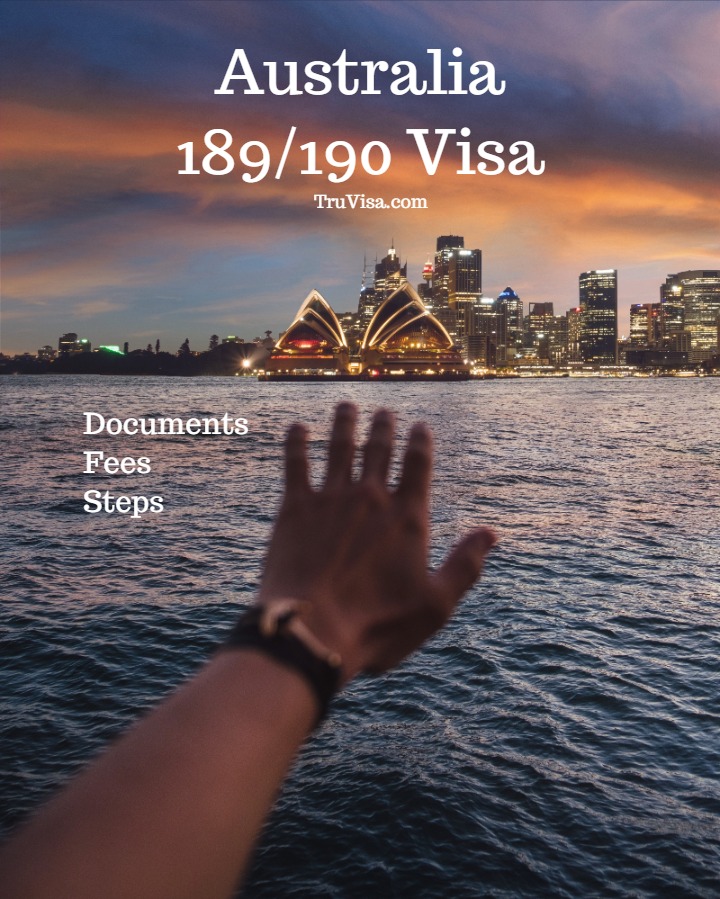 21 Jun, 18
Australia skillselect PR invitation steps and documents required for 189/ 190 Visa application. Police clearance certificates, Medical test report, education, work experience assessment required. Marriage and birth certificate needed for dependents. Fees 3600 AUD for Adult and AUD 900 for child less than 18.
2
Australia