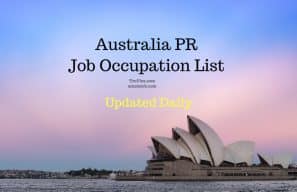 17 Aug, 18
Australia PR SkillSelect Job Occupation List for 189, 190 visa. Medium and Long-term Strategic Skills List (MLTSSL) Short-term Skilled Occupation List (STSOL) orRegional Occupation List (ROL).
0
Australia
14 Aug, 18
Indian police clearance certificate from Indian Embassy for Immigration to Australia and Canada if you have lived in India in past 10 years. Valid Visa, Address Proof, Original passport needs to be sent to Indian consulate. Fees is USD 27. Processing time varies from 4-5 days to 4-6 weeks.
63
Australia
11 Aug, 18
ACS work experience 'After month' date means the day in same month can be used as start date in Australia EOI, not the next month. 2 or 4 yrs deducted.
0
Australia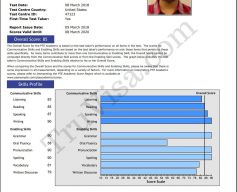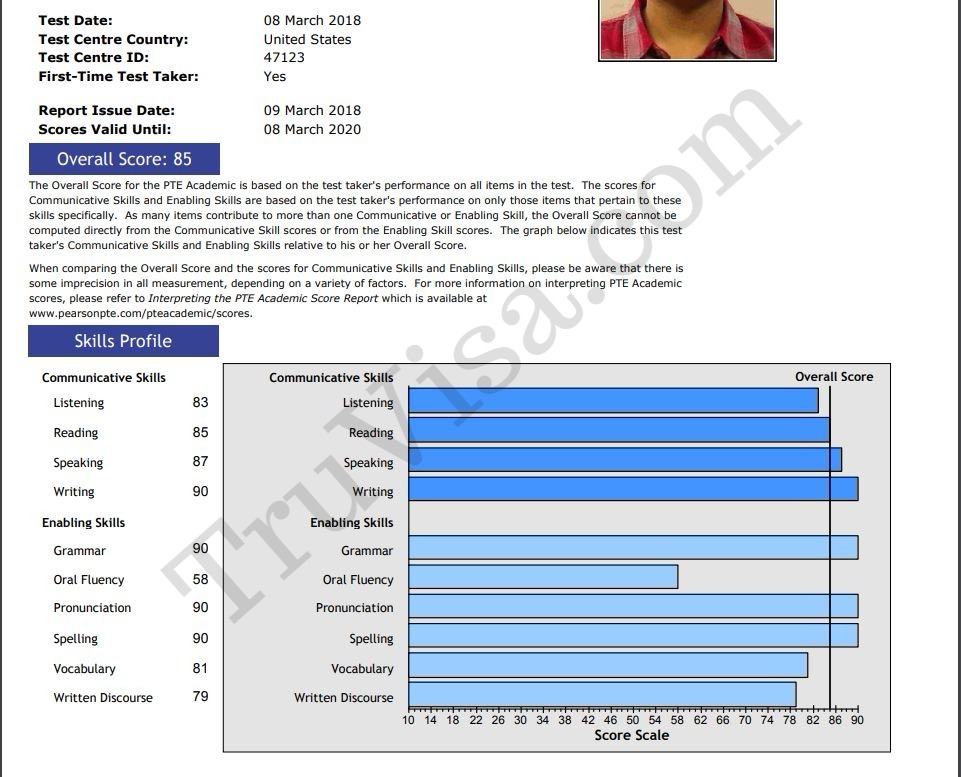 10 Aug, 18
How to score 79+ in PTE in 1 week. Tried, tested method on how to speak, listen, read and write helped me get 85 points. PTE easier to score than IELTS.
8
Australia
9 Aug, 18
Sample skill letter USA for H1B Green card and I140 processing from previous employer. Same skill experience verification letter format for Canada and Australia skilled immigration works as experience certificate with job role and responsibilities. Experience letter from colleague is acceptable with notarization.
78
Australia
8 Aug, 18
Get Delhi University transcript by post or in-person application in 10 days. Fees Rs1500/$100 > 6 yrs, Rs1k/$150 <= 6 yrs. Online payment avaiable.
58
Australia