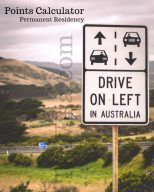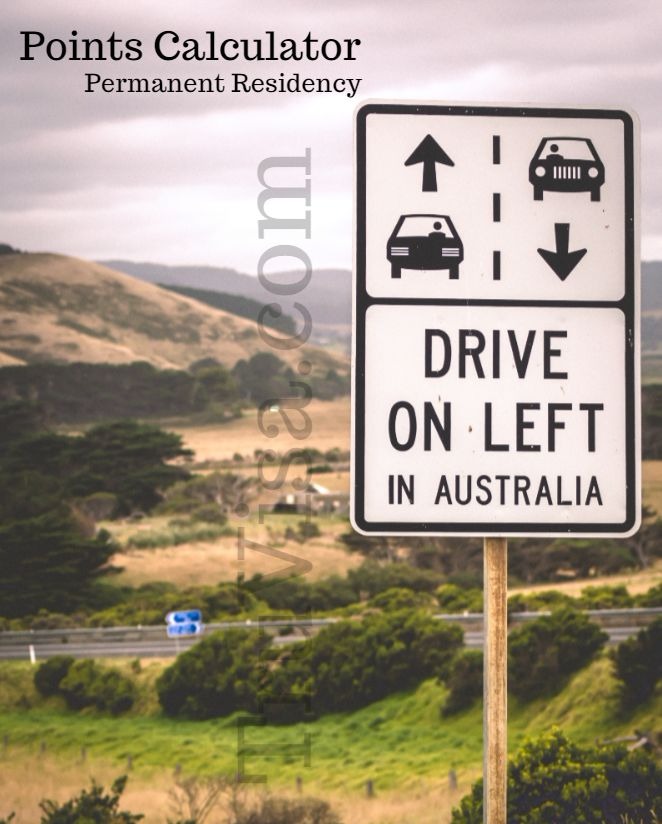 23 Jun, 18
Australia skilled migration 189 visa points calculator. 75+ points get you immediate invitation for permanent residency valid for 5 years. 70 points get you PR call in about 3-4 months. Good English, education and 10+ year work experience can easily fetch you 75 points.
7
Australia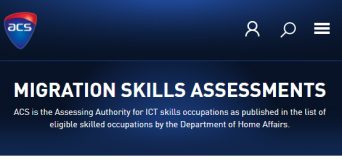 21 Jun, 18
ACS Australia Assessment is required for software engineering related skill based PR. Fees is AUD $500 with processing time of 6-7 weeks for applications filed in April 2018. Notarized Passport copy, Degree, Mark sheets, Subject names and work experience letters (Sample letter provided) required.
0
Australia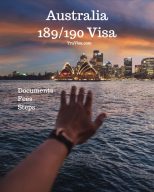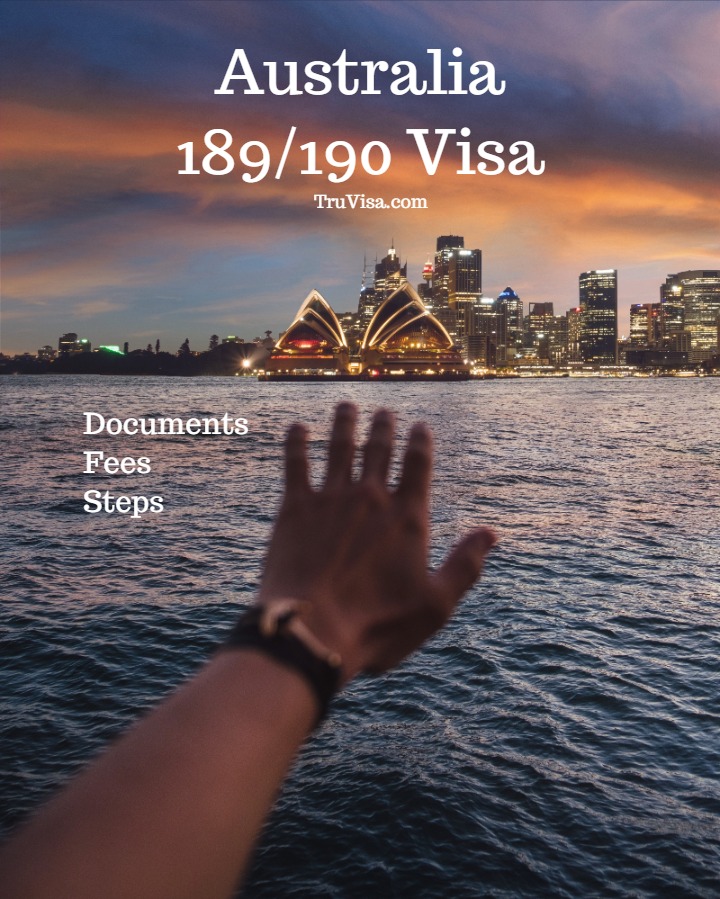 21 Jun, 18
Australia skillselect PR invitation steps and documents required for 189/ 190 Visa application. Police clearance certificates, Medical test report, education, work experience assessment required. Marriage and birth certificate needed for dependents. Fees 3600 AUD for Adult and AUD 900 for child less than 18.
2
Australia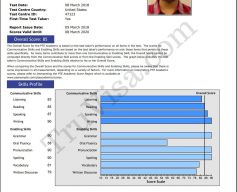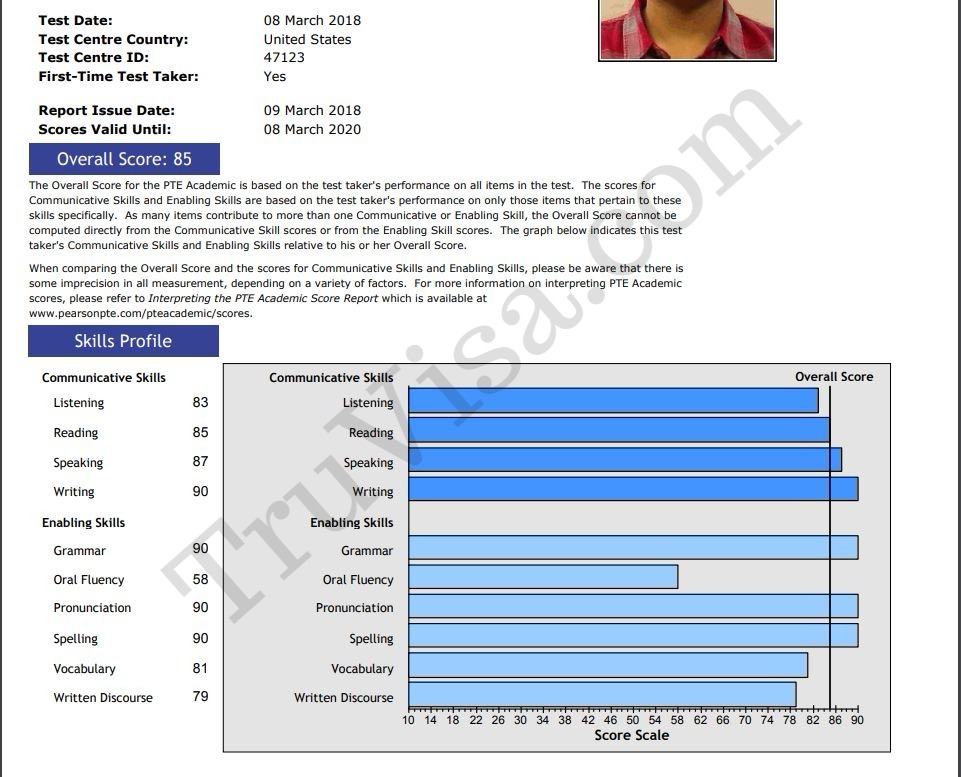 20 Jun, 18
PTE tips and preparation for first attempt 79+ high score within 1 week. How I prepared and scored 85 in PTE with links to online free material. Tried and tested method on how to speak, listen, read and write. IELTS vs PTE - My experience. PTE is easier to score than IELTS. PTE timed sections are tough to manage.
2
Australia
19 Jun, 18
Get Delhi University transcript by post or in-person application. Takes 10 days to process at north/south Delhi campus. Online payment is available. Mark-sheets copy, syllabus - subject names, university enrollment number required for sealed envelopes. Fees INR/USD - Rs1500/$100 > 6 yrs, Rs1000/$150 for <= 6 yrs.
41
Australia
13 Jun, 18
Indian police clearance certificate from Indian Embassy for Immigration to Australia and Canada if you have lived in India in past 10 years. Valid Visa, Address Proof, Original passport needs to be sent to Indian consulate. Fees is USD 27. Processing time varies from 4-5 days to 4-6 weeks.
43
Australia