Finance
Real life experience and money saving tips about home loan, personal finance, credit cards and things that bank would not tell you.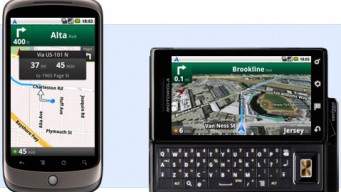 20 Nov, 17
GPS in smartphone does use internet if you don't have maps downloaded. Google maps has offline maps saving feature and may not use mobile data.
15
Finance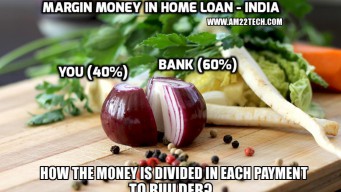 20 Nov, 17
You need to pay Margin money in home loan India with bank payments to builder. Use personal loan, top loan to arrange margin money with SBI, HDFC home loan.
0
Finance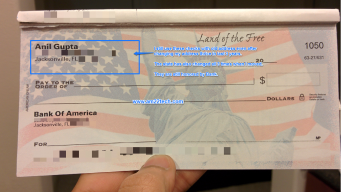 20 Nov, 17
You can use the checks with old printed address when you move to new one. Change your address in Bank records but the old checks will still work.
0
Finance