Finance
Real life experience and money saving tips about home loan, personal finance, credit cards and things that bank would not tell you.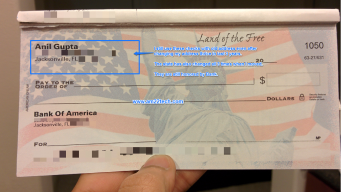 You can use the checks with old printed address when you move to new one. Change your address in Bank records but the old checks will still work.
0
Finance
Best remit rate to India is offered by Indus Ind bank over 3-5 days USD to INR money exchange service. Service tax is deducted from your remittance.
0
Finance
File NRE account interest in USA tax return. Exchange rate for USD conversion by IRS. 1099-INT is not given by Indian bank. NRE NRO FD interest is taxable.
11
Finance