Finance
Real life experience and money saving tips about home loan, personal finance, credit cards and things that bank would not tell you.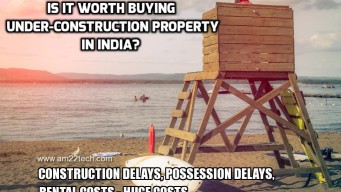 20 Nov, 17
My own experience says that all under-construction plan based projects get delayed by years and the quality is not at par with what you are promised. Be careful.
0
Finance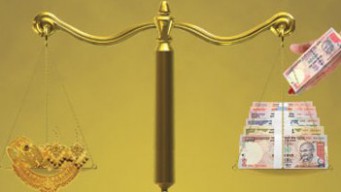 20 Nov, 17
Gold loan Is cheaper than personal Loan because financial institution is taking Gold as collateral. Personal loan is un-secured and hence carries higher interest.
0
Finance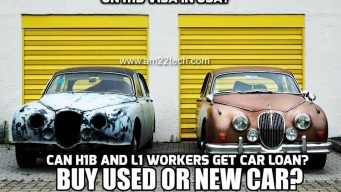 20 Nov, 17
Can you buy a new Car while on H1B or L1 work visas in USA? Should you buy an old car or a new car? Can you get car loan for new car? Yes, you can.
10
Finance