Tech Tips
Some specific technology tips and tricks as experienced by author.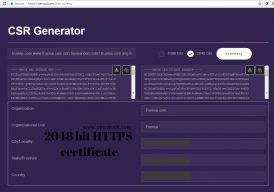 24 Dec, 17
Generate 2048 bit https certificate for use with google load balancer or AWS cloud. Step by step process to get free SSL cert with zeroSSL online service using Lets Encrypt signing authority.
0
Tech Tips
19 Dec, 17
Load facebook like box on scroll after page load using JQuery. Ajax load of FB LIKE widget allows asynchronous script and CSS to improve page load speed.
0
Tech Tips
18 Dec, 17
Tried and tested JQuery code to load Disqus on Scroll. Use it to load Disqus comments on demand with a click in WordPress as well. No Plugins required.
0
Tech Tips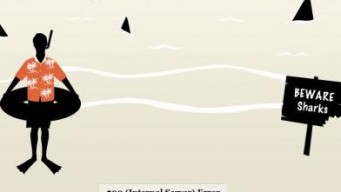 12 Dec, 17
Remove 500 Internal Error and Show Actual Detailed Error On IIS6 and 7 In Godaddy Windows Hosting with this simple web.config change.
0
Tech Tips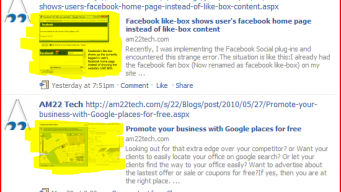 11 Dec, 17
You can easily tell facebook the choice of image that should be shared while someone shared your link with facebook share button.
0
Tech Tips
11 Dec, 17
Tried and tested fix for Google Search Input Box conflicting Bootstrap CSS. Text popping out and the scroll bars in custom search result tabs is fixed.
4
Tech Tips