Study Visa – F1
US study visa F1 can be used for academics.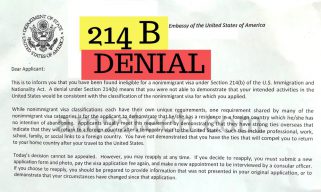 By Am22tech
Updated 31 Oct, 19
214B visa refusal means that US visa officer was not convinced in interview about your return to home country. Re-apply B1/B2, F1 anytime again with new proof.
8
Study Visa - F1
USA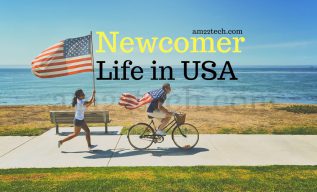 By Anil Gupta
Updated 22 Oct, 19
Start life in USA by opening bank account, secured credit card for history, driving license, Kid school enrollment. Get account opening, rental move-in bonus.
0
Study Visa - F1
USA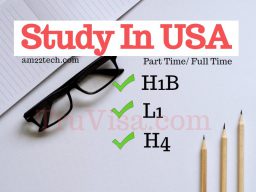 By Am22tech
Updated 25 Aug, 19
H1B can study in USA while working full time without F1 visa including H4, L1. Eligible for in-state tuition. Full time MBA allowed. Employer can pay tutition fees.
0
Study Visa - F1
USA