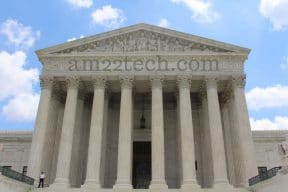 By Anil Gupta
Updated 2 Mar, 20
Entry law filed lawsuit in federal court to lock H4 kid age for green card. If case is won, H1B dependent will use CSPA to lock their age before turning 21.
#H1B work visa
#USA news
By Am22tech
Updated 10 Apr, 20
S386 Act Green card country limit removal has good chance of passing with Chuck grassley. H1B, L workers from India, China will gain. Same as House HR1044.
#USA news
By Anil Gupta
Updated 7 May, 20
H4 EAD news update today - DHS asks Federal court to not revoke H4 EAD rule. OMB review is pending and may never come out. Trump government has changed its stand?
#USA news