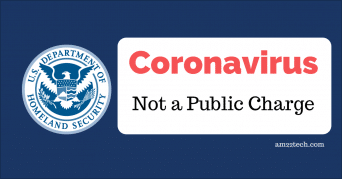 By Anil Gupta
Updated 15 Mar, 20
USCIS will not count Coronavirus treatment, vaccine, tests, scans, cash benefits, medicaid as public charge for green card. Keep proof of state, employer office closures & cash, food benefits.
#coronavirus
#USA news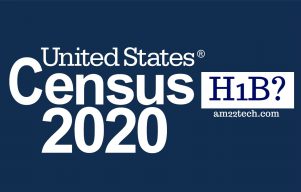 By Anil Gupta
Updated 14 Mar, 20
H1B, L, F1 visa holders, Illegal migrants need to fill US census 2020 along with US citizens. Age, address, race asked & not shared with FBI, USCIS or DHS. No visa status question.
#USA news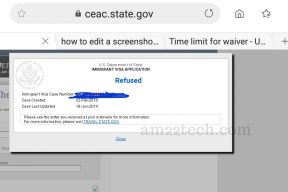 By Anil Gupta
Updated 4 Mar, 20
CEAC case status changed to refused on Mar 3, 2020. No need to panic if last update date has not changed. Form 221g is refusal in lgal terms. CEAC changed status title & text.
#USA news