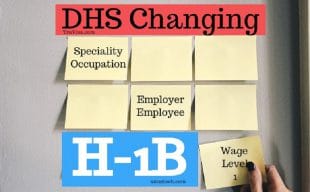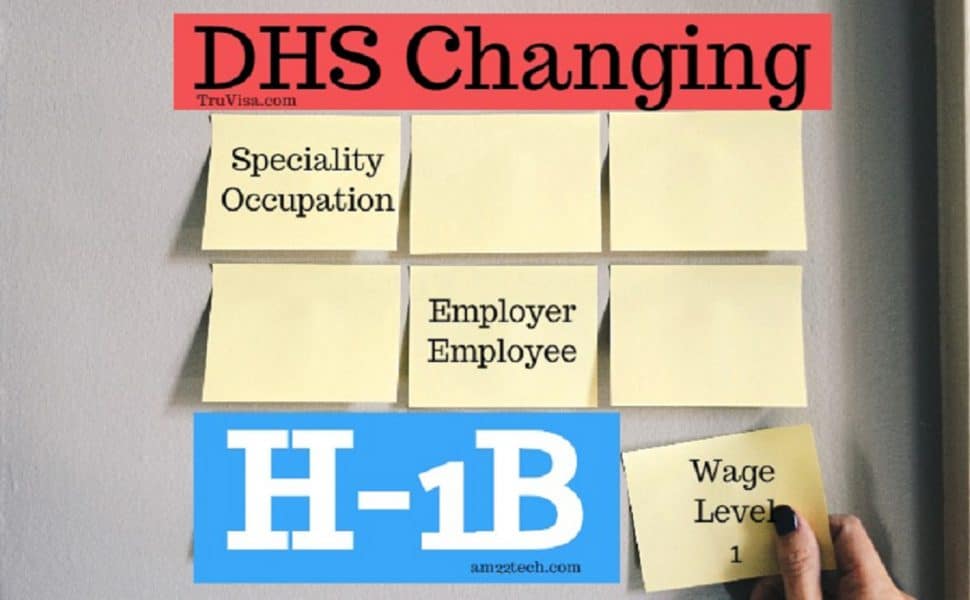 By Am22tech
Updated 2 Mar, 20
DHS agenda to revise H1B specialty occupation definition, revise wage level requirements and redefine employer employee relationship to target consulting company.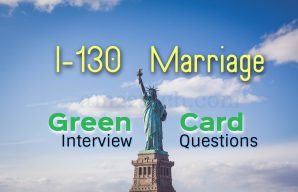 By Anil Gupta
Updated 2 Mar, 20
I130 marriage based US green card interview questions at US embassy. Spouse personal details to find fraud. Answer with confidence. Do not fumble. Stay confident.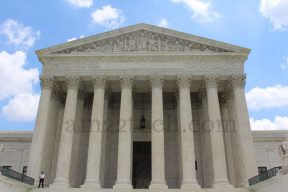 By Am22tech
Updated 2 Mar, 20
File writ of mandamus order to get decision within 60 days for pending H1B, B1/B2, L visa from US embassy. Court order for USCIS, DOS if application delayed outside normal time.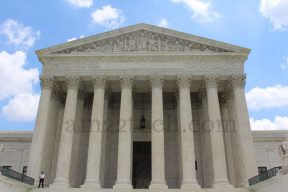 By Am22tech
Updated 2 Mar, 20
USCIS EAD extension processing times are forcing H4, L2 EAD workers lose job. Federal court cases add to EAD cost. Expedite requests are denied without any reason.
#opinion