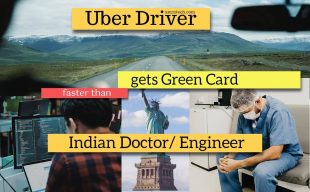 By Am22tech
Updated 1 Jul, 20
Uber driver gets green card faster than Indian high skilled doctor on H1B visa. US green card system favors low population country with low share of skills.
#opinion
#USA news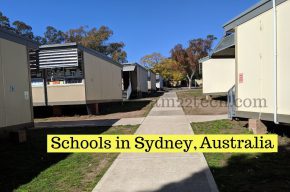 By Anil Gupta
Updated 12 Jun, 20
Move from US to Australia - real life experience - Schools, Costco, Kmart shopping, apartment rental, driving license, cost of living, car buying.
#australia pr
#opinion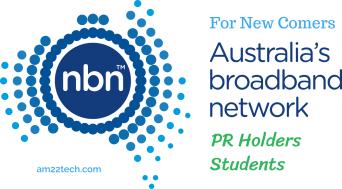 By Anil Gupta
Updated 9 Jun, 20
NBN is high speed broadband internet in Australia. Buying modem is mandatory in Optus, Telstra, Vodafone plans but no contract. Use your own Modem NBN Plans by smaller provider.
#Finance & Money
#opinion

By Anil Gupta
Updated 4 May, 20
Medical COVID-19 bill will allow doctors & Nurses who file i140 to get Green card faster. Indian backlogs may advance as a ripple effect. H4, L2 EAD not eligible.
#green card
#opinion

By Anil Gupta
Updated 28 Apr, 20
H1B can work from home if employer closes office due to CoronaVirus. Post LCA at home within same MSA within 30 days. Do not travel outside US - coming back difficult.
#coronavirus
#opinion

By Anil Gupta
Updated 27 Mar, 20
USCIS is working and no news of closing or delaying H1B lottery in April 2020. Economic recession may affect H1B jobs with airlines announcing job cuts.
#coronavirus
#opinion