By Anil Gupta
Updated 25 Mar, 20
USCIS is working and no news of closing or delaying H1B lottery in April 2020. Economic recession may affect H1B jobs with airlines announcing job cuts.
#coronavirus
#opinion
By Anil Gupta
Updated 22 Mar, 20
H1B can work from home if employer closes office due to CoronaVirus. Post LCA at home within same MSA within 30 days. Do not travel outside US - coming back difficult.
#coronavirus
#opinion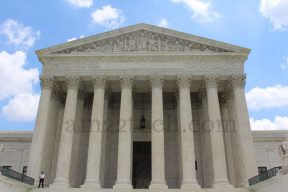 By Am22tech
Updated 2 Mar, 20
USCIS EAD extension processing times are forcing H4, L2 EAD workers lose job. Federal court cases add to EAD cost. Expedite requests are denied without any reason.
#opinion