Where do Indians in USA Invest to Make Money?
Indians prefer investing in US stocks to make money as the best option. Buying rental property is good option followed by gold bar. NRE/NRO FD is last choice.
Anil Gupta
Updated 4 Jan, 21
I recently asked people on Twitter to help me with the tips to make money in the USA.
Where do Indians Invest in USA?
It was a small poll on twitter with limited options:
Indian Fixed Deposit
Buy home in the US, then Rent for profit
Invest in US stocks
Just doing H1B job
I am sharing the details and more options that Indians use to make profits in the USA here. Don't we all want to be millionaires as fast as possible?
Lets get there together 🙂
Indian NRE/NRO Fixed Deposits
To be frank, I was expecting the first option of 'Indian Fixed Deposit' to win as NRE/NRO savings account can easily get you 6%+ interest without any risk whatsoever.
But to my surprise, people voted for 'Investing in USA stocks' as their primary strategy to make money in the USA.
Invest in US Stocks
I was shocked to hear it as the stock market is laced with huge risks and your money can easily go down the drain within minutes if DOW Jones takes a dip in an economic disaster like Coronavirus.
When I asked how they make money in US stocks after accounting for man-hours researching, the lost opportunities, and peace of mind with respect to return on investment, most of them replied that they invest in 'Index based' funds which are quite safe.
Bharath's advice is what caught my attention here as he told me to invest using automated advisors like fidelity or someone who can manage for you. They let you select the risk range too.
He says that he has been using it for the last 5 years and have seen no problems. He has got good returns even though he is paying a fee of about 30-40$ a year.
Some other options from stock markets that were suggested to me were 'Liquid funds' and 'ETFs'.
One of my old friend Vivek Vermani gave sensible advice with respect to investing in volatile markets:
I also believe in Vivek's analysis as mathematic's law of probability tells you that odds of losing money in the long term are much higher than winning if you start investing without actual deep knowledge of how the stock market works.
The generic advice that most Indians gave was to invest in safe stocks and hold them for the long term. Looks like Warren Buffett is Indian's favorite advisor here.
I did like the following advice and I know that this is followed by most of Indians in the USA when they start their H1B journey in the US:
Max 401k, HSA. Stocks and funds both.
Invest in stocks/funds in the taxable accounts.
Buy real estate, once you have enough for a downpayment.
Sending Money to India
Most people advised against sending money to India or keeping it in the Indian NRE/NRO account. Their experience has not been good due to the currency exchange rate fluctuations.
I do know people who invested in Indian real estate around 2008-2009 boom time when the USD to INR exchange rate used to be Rs. 38/ dollar.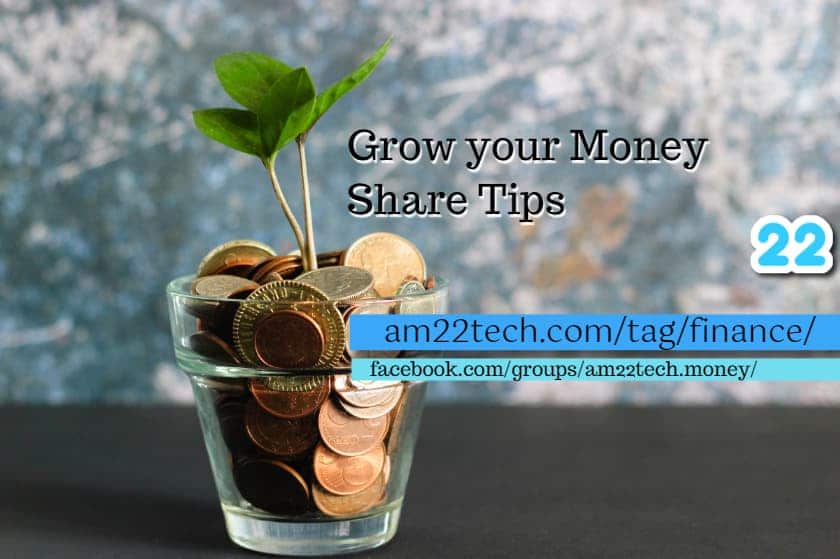 All those people do curse their investment now as the rupee has doubled (i USD = 70+ INR) and the property rates in India have tanked.
Buying Home in US for Rental
I personally know many Gujjus who have created LLCs and regularly invest in buying a rental home once every year. They buy it on a 15-year mortgage loan and then rent it out.
Here are tips and suggestions from the real-life experience of people who have invested and made money from rental properties in the USA.
The idea is to keep the monthly rent within $200-300 (plus or minus) the monthly loan EMI. This way, the renter is paying your mortgage and you are adding wealth to your portfolio.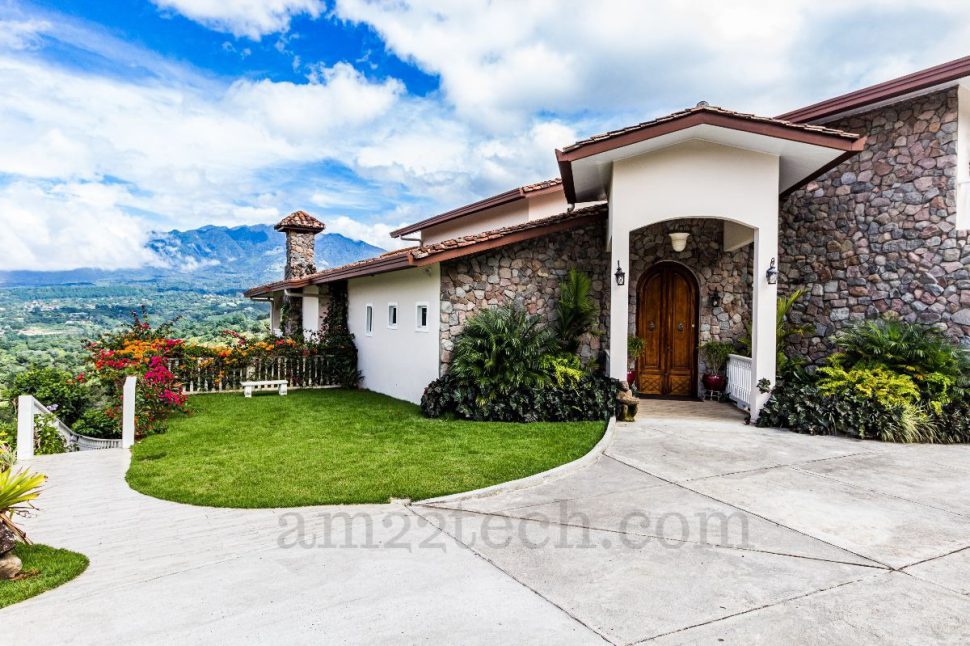 The LLC creation is important if you are buying properties in partnership with your friends.
What most Indians whom I spoke to personally suggest for buying rental property in the USA:
Buy small property preferably a 3 BHK apartment or a single-family home.
Buy it around and close to a university area so that tenants can be easily found. Renting to F-1 visa students fetches you higher rent than a family.
Try to buy a property which is already rented and a tenant is already living there. This saves the gap period between buying and finding tenants and renting commission.
Try to buy in a city where there are a lot of immigrant populations and jobs are available. High skilled immigrants like people on H-1B and L-1 come to the US for the short or medium-term and never default on rent payments.
Always buy in the city where school ratings are above 7 out of 10 to retain good market value for your property in the long term. This also ensures high demand in case you want to sell it quickly.
Buying Gold Bar
I have noticed that Gujrati's way of investing in the USA is a bit different than South and North Indians.
Gujrati's prefer buying gold bars and then keep them in a safe locker as a future safety. They also mostly invest in buying hotel and motel businesses and grocery stores.
This shows that they try and invest in risk-free investment options that can be touched, felt, and stored.
Many Indians also buy a gold bar if they have a plan to visit India. You can legally take one gold bar without paying customs duty (the exact grams keep changing though from time to time).
They then sell it in the open gold market or to a gold Jeweller who will pay you as per the Indian gold rate.
This can easily fetch you about 10% profit per 1oz gold bar in India after conversion from USD to INR.
One such popular gold market market in India is Chandni Chowk (Delhi).
Poll – Where are Indians Investing?
Fill this opinion poll about where do Indians invest and then you can see the other people's responses too.
If you are interested in reading the complete thread, here is the link to my Twitter question about how to make money in the USA:
I will keep adding more options on this page. So, if you are interested, you can bookmark it and keep reading what other fellow Indians are doing to earn more dollars.
How do you make money and where do you invest? Share with us on the forum and we can add your suggestion/advice on this page.