Where Is My Alien Registration Number or A number?
Alien Registration Number or A number found on EAD (OPT, H4 L2 etc) card, Green Card, Immigrant Visa or i140 approval i797c form. USCIS number = A number.

By Anil Gupta
Updated 28 Feb, 21
What is A number?
Alien number or commonly known as 'A number' is assigned to each person who intends to immigrate to the USA.
This 7 to 9 digit number, prefixed with the letter 'A' can be found in various documents that have been issued to you by USCIS.
The 9-digit USCIS number printed on US permanent resident green cards is the same as the A-number.
Please note that PERM ETA number is not same as A (Alien) number.
i140 – A number on i797 form
The most common place is the i140 approval i797C form that carries 'A number' assigned to you: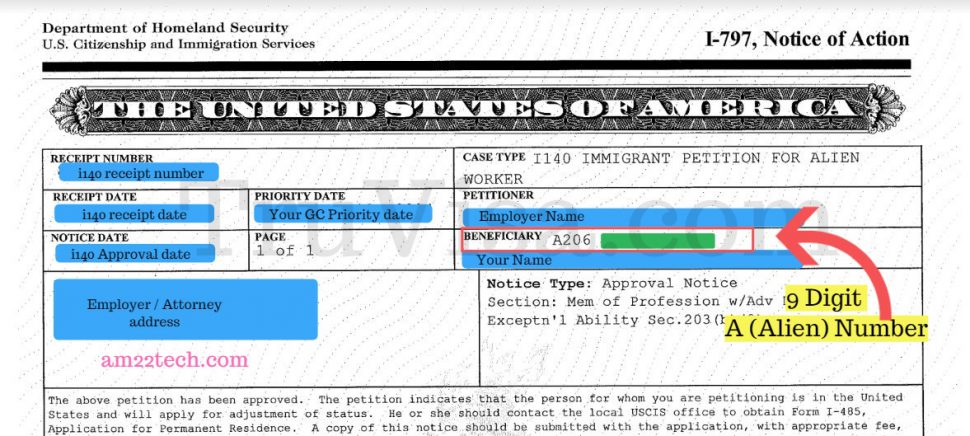 Many times, the H1B visa employer does not share i140 approvals with the employee. In that case, you can use FOIA request and may need this A-number to improve your application.
EAD card – Alien Number
You can find your unique A number on your EAD card if any was ever issued to you. This includes OPT EAD, H4 EAD or L2 EAD, etc.
On EAD card, the USCIS# is the same as your A number and can be used whenever you need to enter Alien number.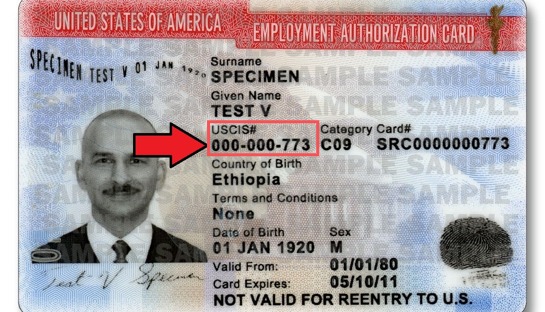 Example:
A number will be required on the i-485 green card medical application form i-693.
Green Card Alien Registration Number
Green card also uses the term 'USCIS#' to mean Alien number.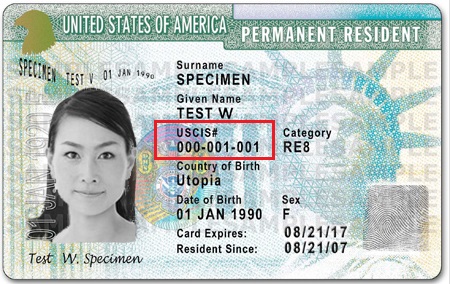 Immigrant visa – Alien registration number
On your US immigrant visa, the same A number is referred to as 'Registration number'.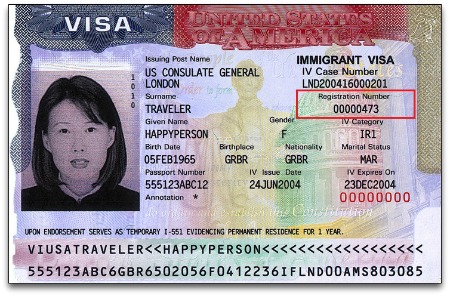 A number is assigned only to people who file any visa application with the USA with the intent for permanent residence.
Hence, an H1B visa will not have the USCIS# or A number listed on the visa.
H1B Receipt Notice A Number
H1B applicants are assigned the A number once their employer files Green Card PERM application and then i140.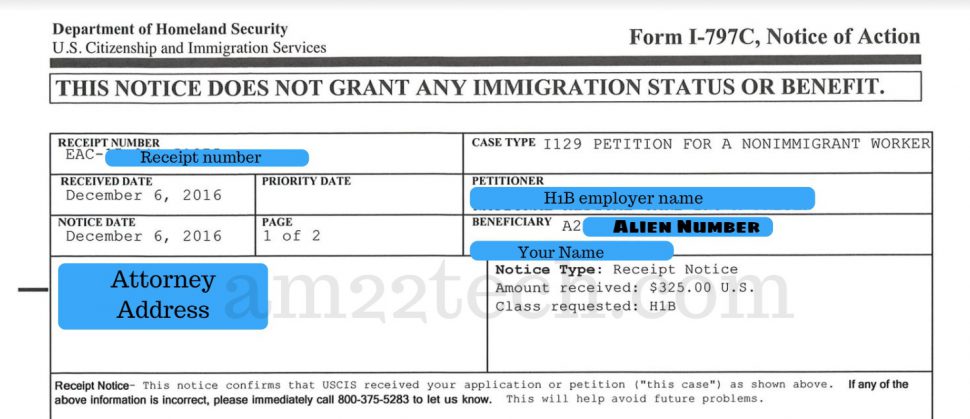 FAQ
Where is My A Number?
You can find your USCIS A-number on your EAD card, Green Card, Immigrant visa stamp, i140 approved i797 form, or work visa i797 C receipt notice.
Is A number and PERM case number same?
The PERM A number and USCIS A number are not same.
Does H4 visa holder have A number?
H4 visa holders do not get A number.

The A-number printed on H1B i140 approval is only for the primary H1B.
Should I mention A number on H4 EAD form?
You should mention the A number on the H4 EAD form if you were assigned an Alien number in the past.