USA
category
USA immigrant and non-immigrant visa. Employment based work visa like H1B, H4, L1A, L2, L1B, PERM, PWD and USA Green card. US visa stamping in Mexico, Canada, India and China.
How to get USA green card using family and employment options. USCIS I130 family immigration. Employment based i140, i485 applications with USCIS priority dates.
Taxes in USA for people working on visa. NRI income taxes.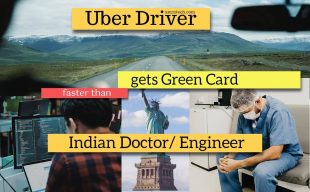 By Am22tech
Updated 1 Jul, 20
Uber driver gets green card faster than Indian high skilled doctor on H1B visa. US green card system favors low population country with low share of skills.
#opinion
#USA news

By Anil Gupta
Updated 30 Jun, 20
H4 EAD news update today - DHS asks Federal court to not revoke H4 EAD rule. OMB review is pending and may never come out. Trump government has changed its stand?
#USA news

By Anil Gupta
Updated 30 Jun, 20
Trump travel ban executive order - US embassy will issue form 221g for pending, new visa applications. H4, L2 Dependents affected. US citizen kid can travel.
#coronavirus
#Fact check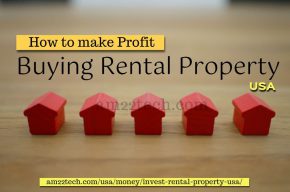 By Anil Gupta
Updated 30 Jun, 20
Invest money in rental property in USA - Keep property management cost at 5-7.5%. Aim to earn 6-10% of purchase price as yearly rent to make profit.
#Finance & Money

By Anil Gupta
Updated 30 Jun, 20
Sheela Murthy's interview in theHindu's loophole article: travel to US using B1/B2 visa, then file H1B Change of status. Trump's ban allows visitor or study F1 visa.
#Fact check
#H1B work visa

By Anil Gupta
Updated 29 Jun, 20
USCIS service centers are open but furlough will increase processing time for H1B, H4, L1, L2, EAD family I-130 applications. Hope that Congress approved funding.
#coronavirus
#USA news