USA
category
USA immigrant and non-immigrant visa. Employment based work visa like H1B, H4, L1A, L2, L1B, PERM, PWD and USA Green card. US visa stamping in Mexico, Canada, India and China.
How to get USA green card using family and employment options. USCIS I130 family immigration. Employment based i140, i485 applications with USCIS priority dates.
Taxes in USA for people working on visa. NRI income taxes.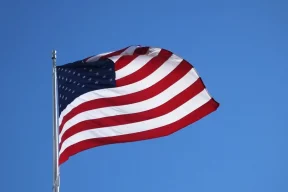 #green card
#H1B work visa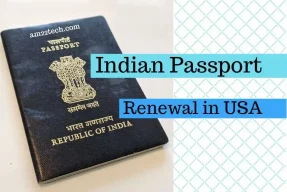 #indian embassy
#prime
#H1B work visa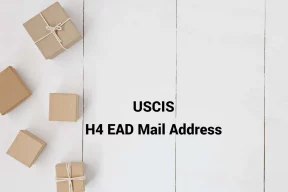 #H1B work visa
#h4-ead