USA
category
USA immigrant and non-immigrant visa. Employment based work visa like H1B, H4, L1A, L2, L1B, PERM, PWD and USA Green card. US visa stamping in Mexico, Canada, India and China.
How to get USA green card using family and employment options. USCIS I130 family immigration. Employment based i140, i485 applications with USCIS priority dates.
Taxes in USA for people working on visa. NRI income taxes.

By Anil Gupta
Updated 31 May, 20
File H1B to B1/B2 Change of status before 6th year max out. Once i140 is approved, file H1B extension in consular processing while B2 is pending.
#coronavirus
#H1B work visa

By Am22tech
Updated 30 May, 20
USCIS reopens premium processing for all H1B, i140, L visa workers in phases starting June 1, 2020. Earlier, all 15 day premium options were suspended in Mar 2020.
#USA news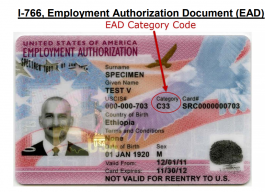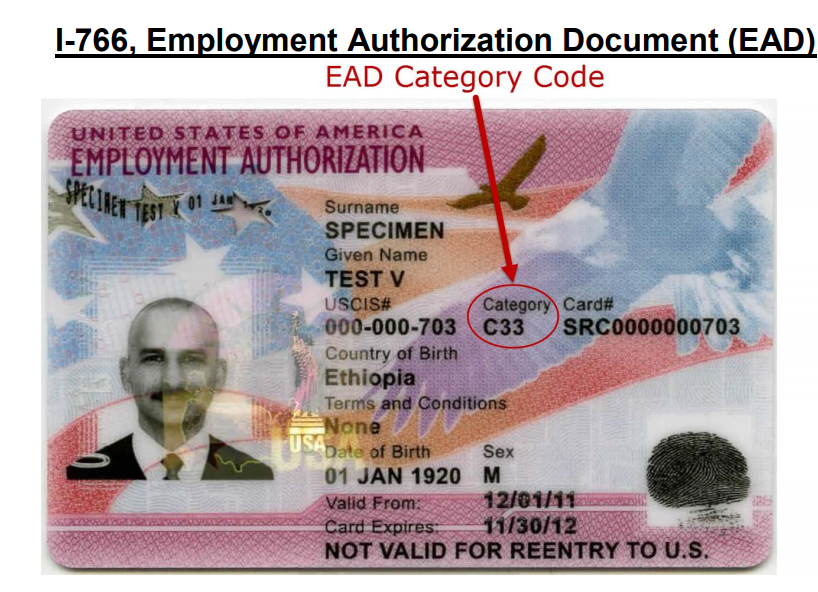 By Anil Gupta
Updated 22 May, 20
Sample i765 EAD form for applying work authorization in USA. Send it to USCIS by paper mail. Choose options carefully to avoid RFE and processing delays.
#h4-ead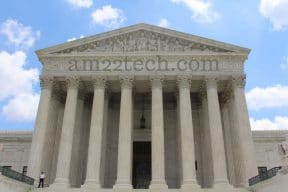 By Anil Gupta
Updated 21 May, 20
USCIS will stop giving short H1B approvals based on Client letter/SOW. No detailed work itinerary required for onsite client location work. Employer-employee relationship proof still required.
#H1B work visa
#USA news

By Anil Gupta
Updated 21 May, 20
Chance of H1B minimum wage increase to 150-250k is very low. If Trump issues executive order, it will be challenged with Lawsuit. Jobs will move out of US.
#Fact check
#H1B work visa

By Anil Gupta
Updated 19 May, 20
Senators ask Trump to suspend new H1B for people outside US for 60 days. Skip H1B lottery for current year, stop EB5, OPT & H2B to save jobs for Americans.
#H1B work visa
#USA news