By Anil Gupta
Updated 4 May, 20
Medical COVID-19 bill will allow doctors & Nurses who file i140 to get Green card faster. Indian backlogs may advance as a ripple effect. H4, L2 EAD not eligible.
#green card
#opinion

By Anil Gupta
Updated 23 Apr, 20
Trump's 60 day ban on issuing Family green cards will benefit employment based GC backlogged queues. Spillover will help move EB dates faster in near future.
#green card
#USA news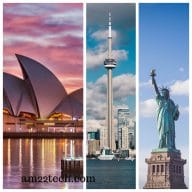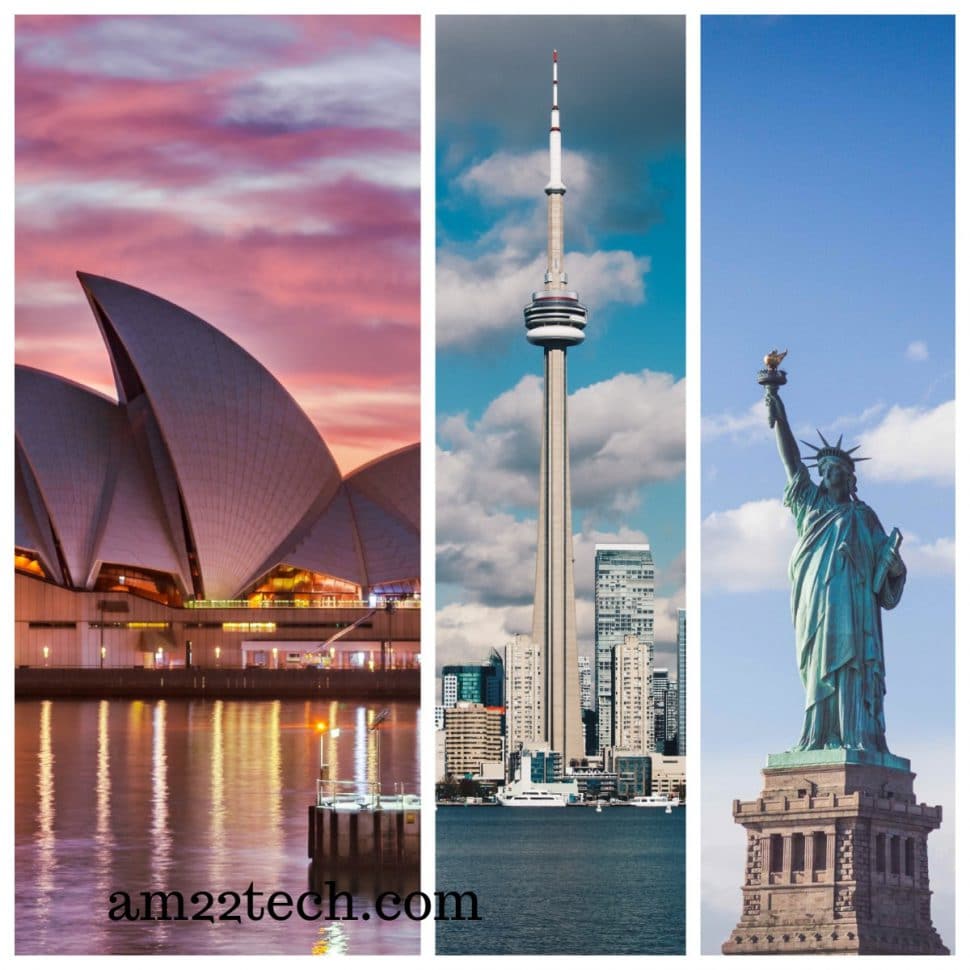 By Anil Gupta
Updated 5 Mar, 20
Canada vs Australia PR. Both have high taxes, free public healthcare, lower salary than US, lower population. Canada is better for H1B people in US due to time zone.
#australia pr
#canada pr

By Anil Gupta
Updated 25 May, 20
Your date, place of Marriage is religious marriage date and not registration date. Fill same date on I-130 and NVC application. Permanent ban for fraud.
#green card

By Am22tech
Updated 4 Jun, 20
India Final Action F3 Moves Ahead +1 Month 1 Days, F1 Slides Forward +2 Month 1 Days, F2A 0 Days. China Final Action F1 Moves Ahead +2 Month 1 Days, F2A 0 Days, F3 Slides Forward +1 Month 1 Days
#green card
#USCIS visa bulletin

By Am22tech
Updated 4 Jun, 20
India Final Action EB2 Moves Ahead +10 Days, EB3 Slides Forward +1 Month 1 Days, EB1 Jumps +10 Month 12 Days. China Final Action EB3 Moves Ahead +1 Month 1 Days, EB2 Slides Forward +1 Month 1 Days, EB1 Jumps +1 Month 1 Days
#green card
#USCIS visa bulletin