Can H1B apply Unemployment Benefits? Unpaid Leave, Furlough in coronavirus?
USCIS allows H1B unpaid leave. No official rule for Coronavirus furlough by employer. Payroll should keep running if employer forces leave. 60 day lay off grace available.
0
&nbsp&nbsp&nbsp&nbsp&nbsp
H1B cannot apply for unemployment benefits.
H1B employee can take unpaid leave of absence and still stay in US for short term. H1B can be furloughed by employer and is treated same as 'unpaid leave by employer'.
With Coronavirus business closures, many people are facing hardships and have asked this question repeatedly.
We know of a case where an employer sent email to all employees to apply for federal benefits as they were sending all of them on forced unpaid leave due to Coronavirus. This does not mean that H1B is eligible for it.
Do not make the mistake of applying for UDD even if your employer says so.
Note that H1B unpaid leave, bench time and lay off are all treated differently by USCIS.
Non Maintenance of H1B Status
If your H1B payroll is not running while you continue to stay in the USA, you are considered 'out of status'.
Note that H1B visa is given for special skills that are not readily found by your US employer. If they ask you to go on 'unpaid leave of absence', you will not be able to maintain your legal status in the USA.
The safest option in this case is to leave the US until your employer is ready to start your payroll.
Unemployment Benefit Could be a Public Charge
Legally, you should be ready and available to join any US employer if you apply for UDD benefits.
Whereas, your H1B visa status only allows you to stay and work for a specific employer. This simply means that you can't apply for Unemployment benefits.
The second issue is that Unemployment benefit will come back to hog you while filing your green card (i485) application. You will need to prove that you are not dependent on government help. The onus is on you to prove that you are not a public charge.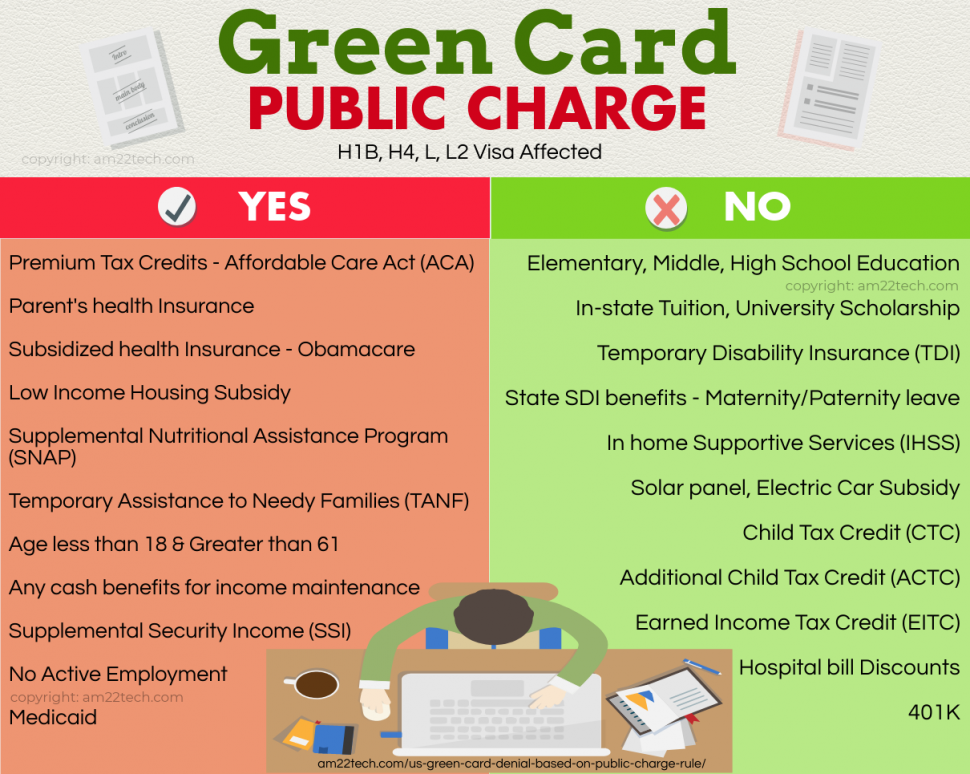 H1B Unpaid Leave Attorney Advice
Siskind Suser PC law firm says that H1B employees can request an unpaid leave as long as it is for a term (like 1 – 3 months) that's allowed for other fellow employees. Employers should also clearly notify this in writing to the employee.
Reddy n Neumann immigration attorney clarified:
Unemployment benefits: Cannot be used by legal visa workers as H1B approval is given based on continuous work assignment without any breaks.
Unpaid leave or Furlough: Employer cannot reduce the work hours or pay as it will risk paying below the prevailing wage.

Open link in new window.



Nolo law has the opinion that an employer is obligated to keep running the H1B employee's payroll if the unpaid leave has been mandated by the employer and not requested by the worker.

Nolo law confirmed in another article that USCIS has the policy of considering H1B unpaid leave as period lawful status if it has been documented clearly.

What are valid reasons for taking unpaid leave on H1B?

H-1b employees can take unpaid leave by their own choice and stay in the US for visiting places in the U.S., taking care of a sick relative, maternity leave, or a medical leave for treatment of a condition.

Will USCIS allow unpaid leave during Coronavirus?

USCIS has not said anything explicitly about the unpaid leave due to Coronavirus forced business closures.

It is possible that they allow it in future with valid proofs.

What we recommend is to wait in US for 60 days on unpaid leave. If your employer is not restarting your payroll after 60 days, we suggest to leave US and return later.

Can H1B take unpaid maternity leave in the USA?

H1B is allowed to take unpaid maternity leave. The time will be counted as legal time if the leave term is as per employer's general leave policy.

Can H1B workers maintain legal status with unpaid paternity leave in the USA?

H1B workers can maintain legal status if the paternity leave is given to all employees as per employers policy.

This policy should be documented and should be sent as a proof to USCIS with an H1B extension.


Can USCIS send RFE for unpaid leave during H1B extension?

USCIS can send RFE to prove maintenance of H1B status. Normally, the pay stubs are used to prove your legal H1B status in the US.

You should keep all proofs of your unpaid leave.

A letter from HR approving your 'unpaid leave' with specific terms and conditions should be kept by employee. You can send these proofs in response to USCIS's request for documents.

Note that US embassy can also you to prove your legal leave by issuing form 221g at the time of visa stamping.

Can H1B employers not pay salary on Bench time?

H1B employers cannot stop your salary even if your project is over and you are currently on 'bench'.

Bench time cannot be treated the same as 'unpaid leave' time.

H1B employer has to run your payroll and pay taxes to keep you in legal H1B status.

Most good IT consulting employers do pay you salary if there is a gap in on-boarding you to a new client project. If they cannot find a new project and do not want to keep paying, they would usually send you back to your home country.

Can I stay in the US if I take 2 or more months Sabbatical on H1B?

There is no clear guidance from USCIS for H1B sabbatical cases. My suggestion is to leave the US if you want any break longer than 2 months.

Once you are outside the US, you are safe as there is no H1B status.