USA
NRI's life made easier with real experience about passport renewal, visas, power of attorney and other topics.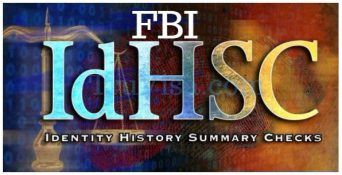 22 May, 18
FBI police clearance for visa and immigration for Australia or Canada has processing time of 3-5 days with $18 per person fees. Print mandatory FD-258 form for fingerprints at home on A4 white paper. Take fingerprints yourself if outside USA or use fingerprinting at Police station in USA. Pay online for fastest result.
22
Australia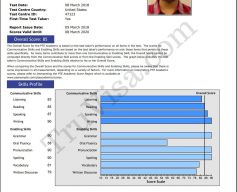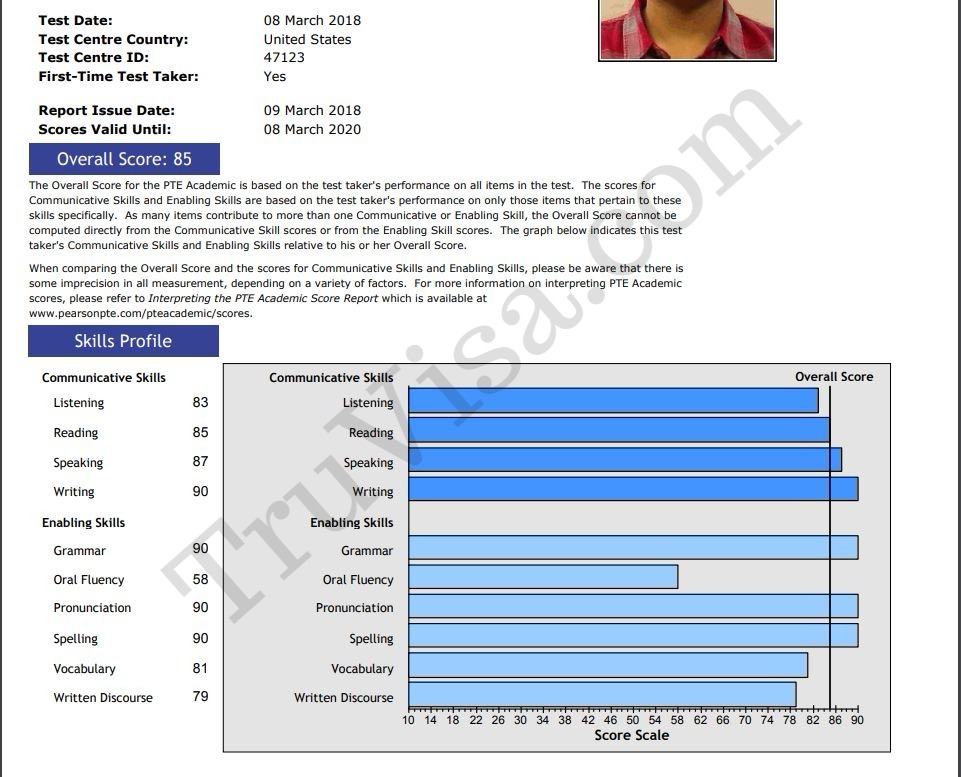 21 May, 18
PTE tips and preparation for first attempt 79+ high score within 1 week. How I prepared and scored 85 in PTE with links to online free material. Tried and tested method on how to speak, listen, read and write. IELTS vs PTE - My experience. PTE is easier to score than IELTS. PTE timed sections are tough to manage.
0
Australia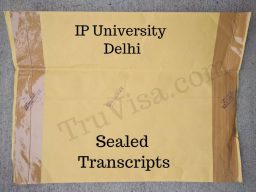 21 May, 18
IP university sealed transcripts can be obtained from Dwarka, Delhi Campus in 25 days. Photocopy of consolidated mark sheet, payment challan (receipt) & application form (sample shared) is required. Rs 1k per copy, 5k for 25 copies if you passed out within last 5 yrs. Amount is doubled for passing date > 5 yrs.
0
Australia
21 May, 18
Sample skill letter USA for H1B Green card and I140 processing from previous employer. Same skill experience verification letter format for Canada and Australia skilled immigration works as experience certificate with job role and responsibilities. Experience letter from colleague is acceptable with notarization.
78
Australia

21 May, 18
IELTS vs PTE Academic, PTE is easier to score than IELTS. PTE Academic is tougher than IELTS general English test but scoring marks in PTE is much easier. After PTE test, you may feel that you did bad, but the results will be better than your own analysis. You can score 79+ easily in PTE with one week of preparation.
0
Australia
21 May, 18
Registered power of Attorney In India is required to manage property if you are NRI. Use the sample POA template and register in SDM or registrar office. NRI or non-Indian passport holder need attestation of PoA by Indian embassy before registration in India. Registration at PoA holder's state with address proof.
438
Finance