H1B Extension After 6 Years, i140 Transfer
i140 h1b extension after 6 yrs with current / new company. Use previous employer approved i-140. Without i140, 7th yr extension if PERM pending 365+ days, including Audit.

By Anil Gupta
Updated 4 Jun, 20
You can file an H1B extension after 6 years easily with approved i140. This will be cap exempt.
With approved i140, you are eligible to file 3 year H1B extension.
With approved PERM and pending i140, you can only file a 1 year H1B extension and that too if PERM was filed 365 days ago.
With pending PERM filed 365 days ago, your Employer can request 1 year extension for you before the end of 6th year.
With no PERM or i140, you cannot extend H1B in 7th year. You should leave US at the end of 6 year quota. You can stay outside US for 365 days and can apply H-1B again in cap subject lottery.
Most high skilled workers on L1A visa in US are eligible for EB1C manager fast green card category. But, since, it is backlogged for Indians and China born people, they change their status to H1B after L1's quota is over.
I140 PD date can be ported to retain your spot in GC queue.
PERM and i140 can be filed even if you are outside USA after 6th year.
Example:
PERM and i140 can be filed and approved even if you left US to work from India.
This article will discuss:
i140 Pending
My suggestion is to upgrade your i140 application to premium if you are on the verge of reaching your max out. Get approval in 15 days and immediately file an extension.
If you cannot file premium upgrade like in case of EB1-C, you should try to recapture your vacation time to push the 6th year end date forward. This is a strategy suggested by attorneys as USCIS allows you to reclaim your days spent outside USA as legal H1B time.
If you have zero days left to recapture, you can:
Visit Canada or Mexico for short term like 30-60 days before the start of 7th year. You can use AVR to return to US within 30 days.
Visit home country like China or India and then come back to US and extend your 6th year end date.
H1B recapture means filing an H1B extension to push your 6 year end date forward by utilizing your holidays spent outside US.
H1B Transfer with i140
You can request i140 information directly from USCIS if your employer is not sharing it.
#1 I-140 Pending
You can file H1B transfer while your i140 is pending approval.
I-140 petition is for a future job with Employer A and hence, unless I-140 is explicitly revoked by your Employer A (current employer), the petition remains valid and will reach a decision stage someday.
You can do H1B transfer and can start working with Employer B anytime during your i-140 is pending.
#2 I-140 Approved
You can file H1B transfer with approved i140 and get a 3-year extension after a 6-year quota.
Your employer A can revoke the I-140 if 180 days have not passed from the date it was approved.
You can use your I-140 priority date to port to new employer B.
Employer Revokes i140 after H1B Transfer
#1 I-140 revoked before approval
You cannot use i140 for an extension if it has been revoked by the employer before its approval.
#2 I-140 revoked after 180 days of approval
You can use the approved I-140 to maintain your priority date with new Employer B by filing a new PERM and I140.
#3 I-140 is approved and NOT revoked by Employer A
You can use the approved I-140 to maintain your priority date with new Employer B by filing a new PERM and I140.
You can join Employer A as and when your Priority Date becomes current and file your I-485 for a green card.
If your Green card priority date from EB2 is current in the EB3 chart, you can file EB2 to EB3 downgrade by filing a new EB3 i140 using EB2 PERM.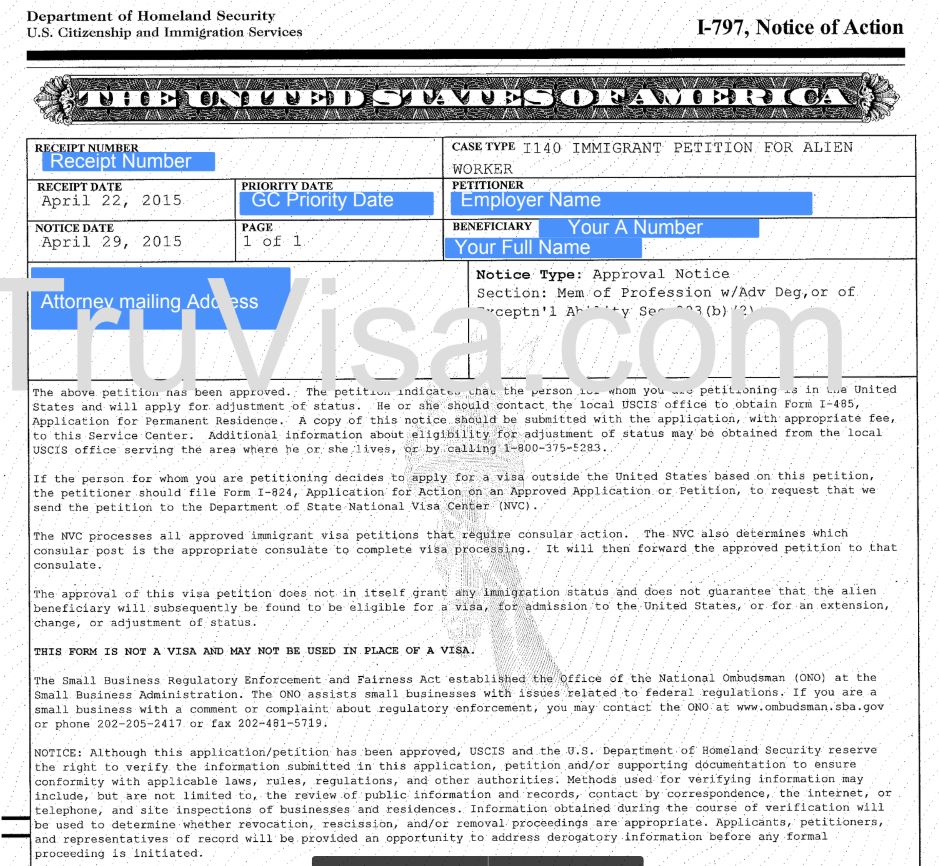 Leave US, Come Back In Future?
You can leave the US and come back anytime in the future through current or a different employer once your date is current.
The only thing to take care of is your i140 should not be withdrawn. The best way to ensure this is to stay with the current employer for at least 180 days after i140 approval.
i140 stays valid until your Green card priority date gets current.
The current USCIS rules say that you should file your Green card application within 1 year of your date getting current.
Many H1B workers in the US are currently filing Canada or Australia PR and are moving there with approved i140 in hand. They plan to return to the US once their EB2 or EB1 priority date current and they can file i485 Adjustment of status.
Can I file H1B Extension Cap Exempt Anytime?
Many people also return to their home country like India or China and plan to come back to the USA later.
In this case, you can file H1B extension as cap-exempt if you have an approved i140.
There is no expiry date mentioned on I-140 approval.
You can use it with as many employers as you want until your date of green card gets current.
Open App in new Window
FAQ
What's the difference between I140 Withdraw vs Revoke after 180 Days?
Your employer can withdraw your i140 once you leave them. USCIS allows porting your green card priority date to a new employer with a new AC21 rule modification done in Jan 2017.

Your i140 stays valid if it has not been withdrawn by the employer within 180 days after its approval. You can use the withdrawn i140 for as many times as you want to extend or transfer your H1B.

USCIS only revokes i140 if they find fraud or misrepresentation by your employer after 180 days. You cannot use the i140 if it has been revoked.

Employers may request the i140 withdrawal even after 180 days. Do not worry if the USCIS case status shows as 'withdrawn' online. You can use the withdrawn i140 to port your date and extend H1B.
Can we transfer I-140 to New Employer?
I-140 is tied to the employer and its job offer. I140 cannot be transferred. You can PORT the priority date to new employer B though.

You can also use approved I-140 from an old employer to apply for H4-EAD.
Can i leave and come back to US in future with Approved i140?
You can come back to the US anytime in the future by filing an H1B transfer or extension using your approved i140.
Is New i140 Required after H1B Transfer?
You can keep using the approved i140 from the old employer until your Green card priority date is current.
This means that you will need a new i140 for a new employer to file an i485 adjustment of status. The good news is that i140 and i485 can be filed concurrently once your green card priority date is current.

Example:
Your approved i140 from employer A can be used to extend or transfer H1B to employer B, C, or Z any number of times.

You will need a new PERM and i140 only at the time of filing i485 adjustment of status for a green card.
Do I need a new PERM and PWD to port i140 date to new employer?
Yes, you do need to file a new PERM, PWD, and i140 for a new job with a new employer.
The PD date can be ported and you can do this process at the time you expect your date to get current.
Use approved i140 from Employer A to port Date with Emp C when Emp B did not file i140?
You can use your approved i140 from employer A to port your GC date with employer C even if employer B did not file i140.
This is a common question when you have changed jobs from employer to B and then thinking of filing H1B transfer with employer C.
Can we Apply H4 EAD with withdrawn i140?
You can apply H4 EAD even if approved i140 was withdrawn as long as the i140 has not been revoked for 'fraud' or 'misrepresentation'.