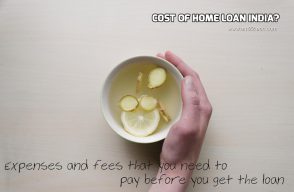 By Anil Gupta
Updated 6 Mar, 20
Cost of home loan In India includes processing fees, home loan insurance, home insurance premium, legal adviser fees, property valuation fees. These costs are not part of loan. Home loan insurance can act a loan guarantor if needed in government bank. Plan for expenses before applying housing mortgage.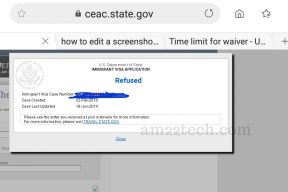 By Anil Gupta
Updated 4 Mar, 20
CEAC case status changed to refused on Mar 3, 2020. No need to panic if last update date has not changed. Form 221g is refusal in lgal terms. CEAC changed status title & text.
#USA news

By Anil Gupta
Updated 3 Mar, 20
Buy new car in USA below MSRP easily with simple tips. Tricks to negotiate. Buy on last 2 days of each quarter. Highest discount on Dec 31. Compare online.
#Finance & Money

By Anil Gupta
Updated 2 Mar, 20
Do Loan deal sites offer better deals? I doubt because they take a commission from bank on the loan amount financed for you. Read to find the pros and cons.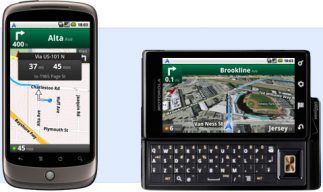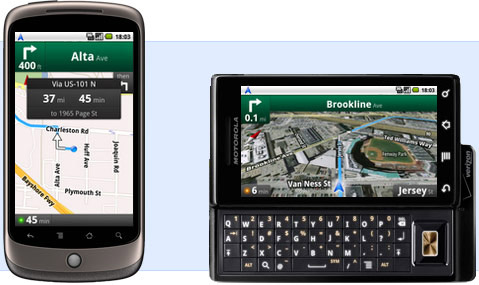 By Anil Gupta
Updated 2 Mar, 20
GPS in smartphone uses mobile internet data if you don't have maps downloaded on smartphone. Google maps has offline maps feature save mobile data. Global Positioning Service - GPS is provided free of cost by satellite everywhere. Data will be used to get maps on the go with T Mobile, Verizon, At&T, Airtel, Vodafone.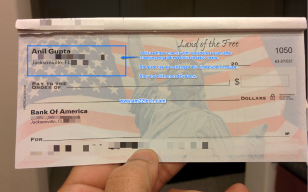 By Anil Gupta
Updated 2 Mar, 20
You can use the checks with old printed address when you move to new one. Change your address in Bank records but the old checks will still work.