EAD
H4 EAD, L2 EAD, i485 EAD – Employment Authorization Document for H4 dependent, L2 Dependent and Green Card i485 EAD.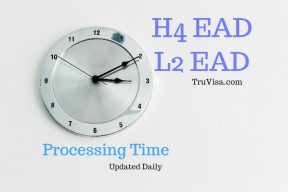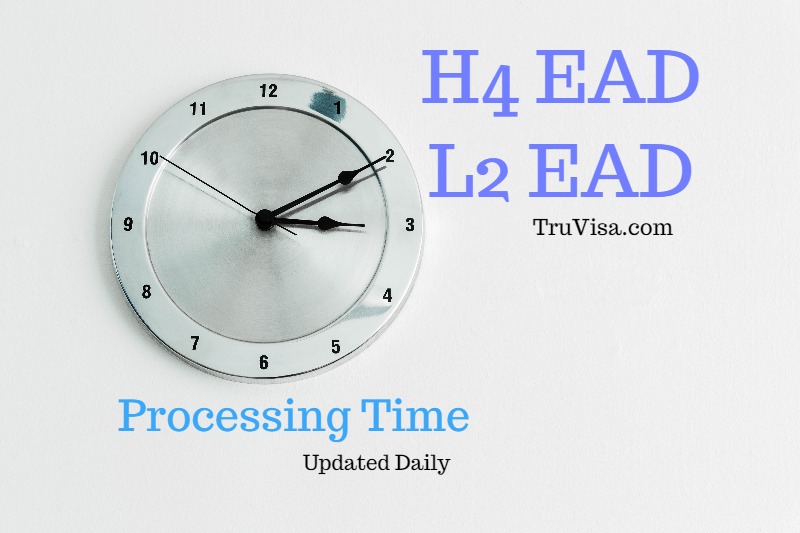 22 Feb, 19
California I-485 pending EAD 149 days, Haiti extension 617 days, H4-EAD / L2-EAD / J2 / Others 149 days, Vermont Approved, concurrently filed, I-821D EAD
330
EAD
USA
USCIS Processing Time
19 Feb, 19
H4 EAD automatic 180 day extension is not allowed by USCIS. C(26) category not eligible. Stop working on card expiry date. Generic message on receipt notice.
0
EAD
USA
31 Jan, 19
USCIS EAD Category Codes for H4, L2 EAD. Automatic 180 EAD extension for A03, A05, A07, A08, A10, C08, C09, C10, C16, C20, C22, C24, C31 and A12 or C19.
0
EAD
USA