Indian Address Proof for Passport Renewal In USA
Indian Address Proof for passport renewal: Aadhar Card, Utility bill, government bank statement, Indian Driving license. Name change after marriage, use old aadhar.
Anil Gupta
Updated 27 Feb, 21
Indian address proof for passport renewal is only required if you want the Indian address to be printed on your new passport.
If you are okay with a US address printed on a renewed passport, you do not need to provide any Indian address proof.
Any Indian utility bill like electricity, gas, water, landline telephone bill (MTNL/BSNL) bill from the last 3 months. OR
Aadhar Card OR
Unexpired Indian Drivers license OR
Recent Bank Statement from Indian Government bank. Frontpage of the paper bank statement is required with your affixed photograph.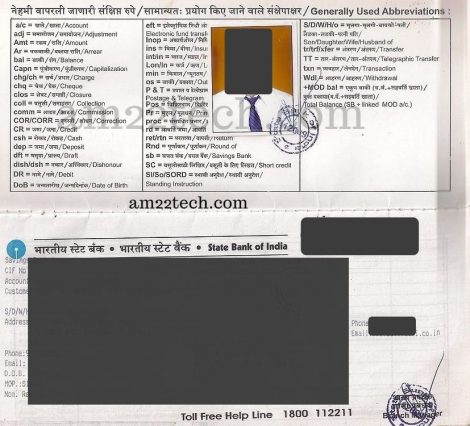 Name Change after Marriage
You can use your pre-marriage Aadhar card with your maiden name printed on it for Indian passport renewal in the USA. This will help you keep your Indian address printed on your new passport.
Indian Hostel As Permanent Address
If you want to keep your Indian Hostel address in new passport there is no address proof required.
Parent's Indian Address
You can specify your parent's Indian address for your passport renewal in the USA but there should be some proof with your name printed on it.
Aadhar is the most common proof where the parent's address may match but have your name on it.
FAQ
Is Police Verification Done at Indian Address?
Indian Embassy sends your details to Indian RPO (Regional passport office) for verification. This has been made mandatory recently.

RPO will decide if police verification is needed at your address or not. If required, RPO then sends it to the local police station in your Indian address area. If the police report comes out to be negative, your passport may not be renewed.
Can I give Indian neighbor or relative address?
You can give the names and addresses of any Indian relatives or friends or neighbors living around your home address.
Is there any issue in printing USA Address on Indian Passport?
There is absolutely no issue in getting a US address printed on an Indian passport.

Many people do it due to the ease of the application process and the easy availability of US address proof.
Complete step by step process for Indian passport renewal.