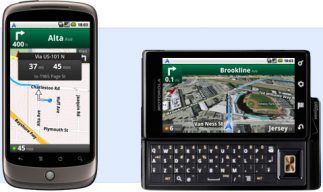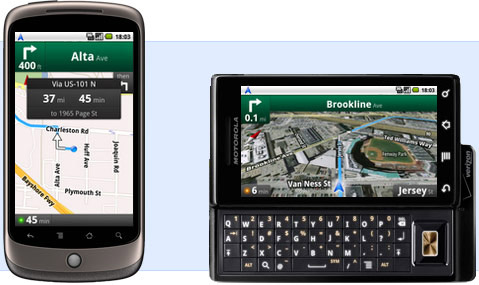 By Anil Gupta
Updated 2 Mar, 20
GPS in smartphone uses mobile internet data if you don't have maps downloaded on smartphone. Google maps has offline maps feature save mobile data. Global Positioning Service - GPS is provided free of cost by satellite everywhere. Data will be used to get maps on the go with T Mobile, Verizon, At&T, Airtel, Vodafone.
By Anil Gupta
Updated 2 Mar, 20
Gold loan Is cheaper than personal Loan because financial institution is taking Gold as collateral. Personal loan is un-secured and hence carries higher interest.
By Anil Gupta
Updated 2 Mar, 20
Do Loan deal sites offer better deals? I doubt because they take a commission from bank on the loan amount financed for you. Read to find the pros and cons.
By Anil Gupta
Updated 2 Mar, 20
Supplementary credit cards The simplest and to-the-point answer is Yes. Supplemental credit card details are mentioned on your own credit history (CIBIL) report and are available for any bank or lender to view the details. Read on the basics if you are not well versed with the supplementary credit card concept. What is a Supplementary … Read more
By Anil Gupta
Updated 2 Mar, 20
Go for a secured credit card if you have no or bad credit history. Secured credit card helps you build credit history within 6 months against your deposit.
By Anil Gupta
Updated 2 Mar, 20
Can a company reject job application based on bad credit history Credit history checks for a job in brokerage institutions and financial institutions is a normal trend in USA. Do not expect a favorable response if you have been struggling with bad credit ratings lately. It has been argued that this trend makes life difficult … Read more