Australia
category
Australia PR visa 189, 190 Points calculator, Chance of Invite, ACS Assessment.
Medical test using HAP ID, PR processing time.
190 visa Issues and chances of invite for living in Queensland, NSW (Sydney), Melbourne, Brisbane, Canberra, and other states.
Life in Australia. We discuss topics related to finance, mobile plans, how to do things, internet plans, and how to rent and buy a home.
#NRI
#power of attorney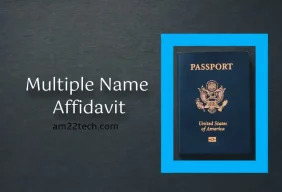 #australia pr
#canada pr