Australia
category
Australia PR visa 189, 190. Points calculator for getting Australia permanent residency.
Issues and chances of invite for living in Queensland, NSW (Sydney), Melbourne, Brisbane, Canberra and other places.
Life in Australia. We discuss topics related to finance, mobile plans, how to do things, internet plans and how to rent and buy home.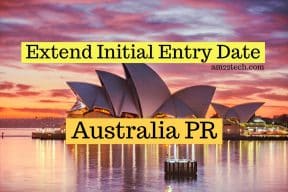 By Anil Gupta
Updated 15 Mar, 20
Request extension of initial entry date for Australia PR easily by sending email to DHA. Good reason include pregnancy, child exams, medical surgery or travel problems.
#australia pr
#coronavirus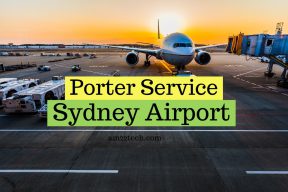 By Anil Gupta
Updated 4 Mar, 20
Porter service at Sydney airport by shuttle company is good. No service from airport or airline available. No curb side bag drop off. Private Concierge service too expensive.
By Anil Gupta
Updated 2 Mar, 20
Migrate to Australia or Canada using PR. Work in US using H1B. Return to US later when priority date is current. Can work remotely from Canada for short time.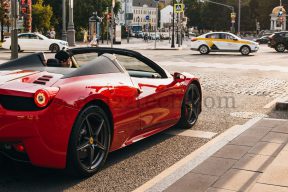 By Anil Gupta
Updated 3 Mar, 20
Drive in Australia using overseas license in English for 3-6 months. Australian license mandatory if PR. Rent from non airport location to save premium charge.
#finance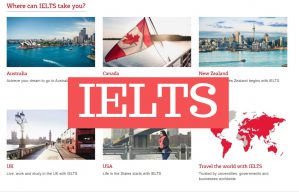 By Am22tech
Updated 4 May, 20
IELTS General English exam is accepted by Canada, Australia for PR points. Score high with tried and tested tips, tricks. Paper and computer based exam available.
#australia pr
#canada pr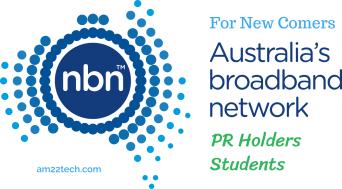 By Anil Gupta
Updated 3 Mar, 20
NBN is high speed broadband internet in Australia. Buying modem is mandatory in Optus, Telstra, Vodafone plans but no contract. Use your own Modem NBN Plans by smaller provider.
#finance
#opinion