Finance
Real life experience and money saving tips about home loan, personal finance, credit cards and things that bank would not tell you.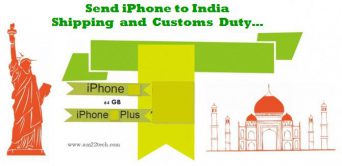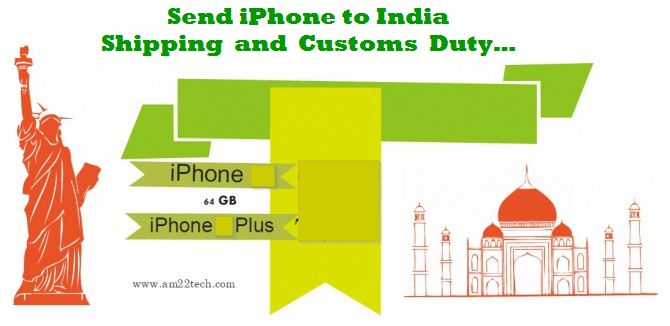 16 Aug, 18
Sending phone from USA to India is expensive than buying in India. Indian Buyer pays the Custom duty and GST tax, at very high rate of 34%. Marking as Gift does not evade custom duty. USPS Global delivery is cheapest. Carrying by hand and not declaring at Indian airport custom can help you evade duty but not safe.
413
Finance
14 Aug, 18
Registered power of Attorney In India is required to manage property if you are NRI. Use the sample POA template and register in SDM or registrar office. NRI or non-Indian passport holder need attestation of PoA by Indian embassy before registration in India. Registration at PoA holder's state with address proof.
499
Finance
2 Aug, 18
Unspent per diem is taxable in India if brought back and declared in ITR. Only business expenses allowed. Buy laptop, mobile, garment with cash to avoid tax.
155
Finance
1 Aug, 18
Attestation of Power of Attorney at Indian Consulate is required to get POA registered in India for property management. Notary is NOT same as Attestation. Original passport, US address proof, Valid US legal status and 2 passport photo required. US citizens need Apostile by state secretary before attestation.
793
Finance
26 Jul, 18
Indian income tax on google adsense from wordpress, website or youtube channel by salaried professional. Pay advance tax if total tax per year > 10k.
68
Finance
25 Jul, 18
HRA exemption for tax refund online calculator. Rent receipts required >3000 /month. Landlord PAN needed >1 Lakh/year. Pay rent to parent/wife to save tax.
81
Finance