Forms
Australia visa form samples and useful letters for permanent residency.
By Anil Gupta
Updated 19 Feb, 20
Australia statutory letter sample - copy, paste and use for free. Notary and witness signature required. Print on plain or stamp paper in India.
0
Aus ACS
Australia
By Anil Gupta
Updated 18 Feb, 20
Sample experience letter for Australia 189, 190, 489 visa with Job role and responsibilities. Letter from colleague is acceptable with notarization.
51
Australia
Forms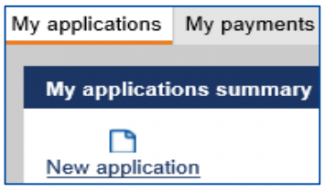 By Anil Gupta
Updated 26 Nov, 19
Generate HAP ID for Medical before submitting 189/190 Visa application to save time. HAP ID referral letter needed for Doctor appointment from Immiaccount.
81
Australia
Forms