Canada
Canada Visa and Immigration.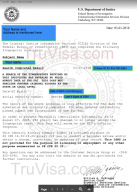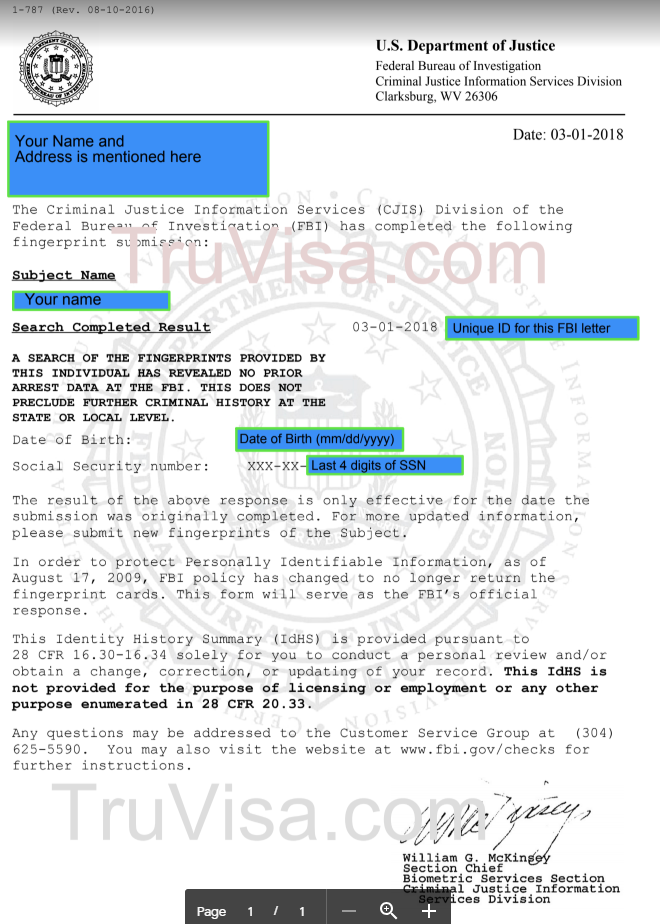 6 Feb, 19
Validity of FBI Clearance Certificate for Canada is 6 months, Australia is 12 months from the date of issue. No expiry date mentioned on FBI Police Verification letter.
0
Australia
Canada
USA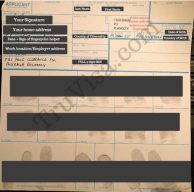 6 Feb, 19
Sample FD-258 Fingerprint Form - print on A4 white paper. Use black ink for taking fingerprints yourself or at US local Police station for use in FBI clearance.
0
Australia
Canada
USA
22 Jan, 19
Sample one and same person affidavit for multiple names on education degree, passport and work experience letters. Use for Canada, Australia Visa or PR.
0
Australia
Canada
USA