Canada
Canada Visa and Immigration.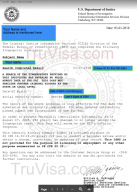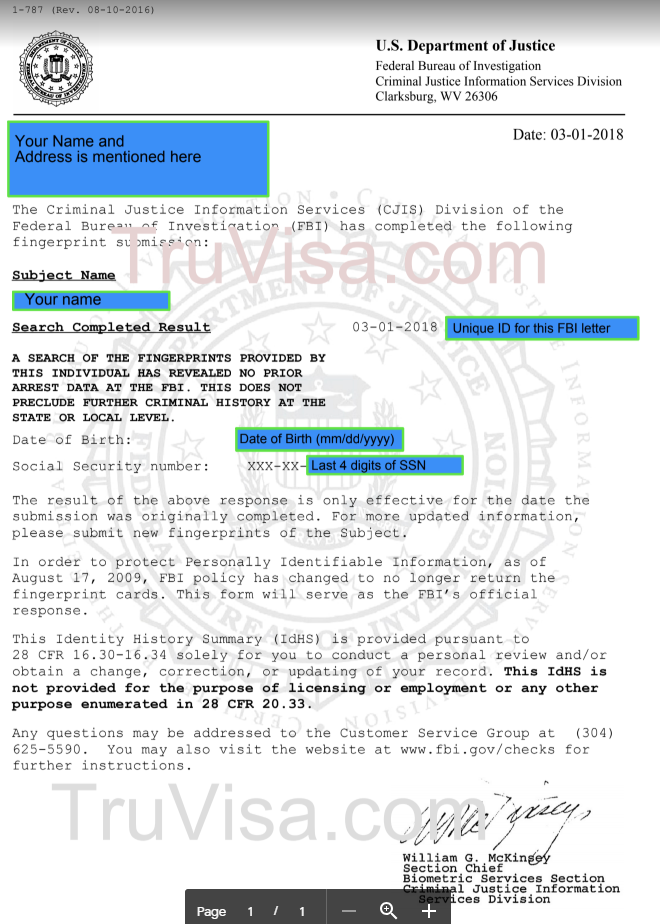 Sample FBI Police verification letter contains SSN last 4 digit, validity 12 months. Get by email as PDF file.
0
Australia
Canada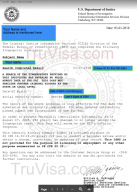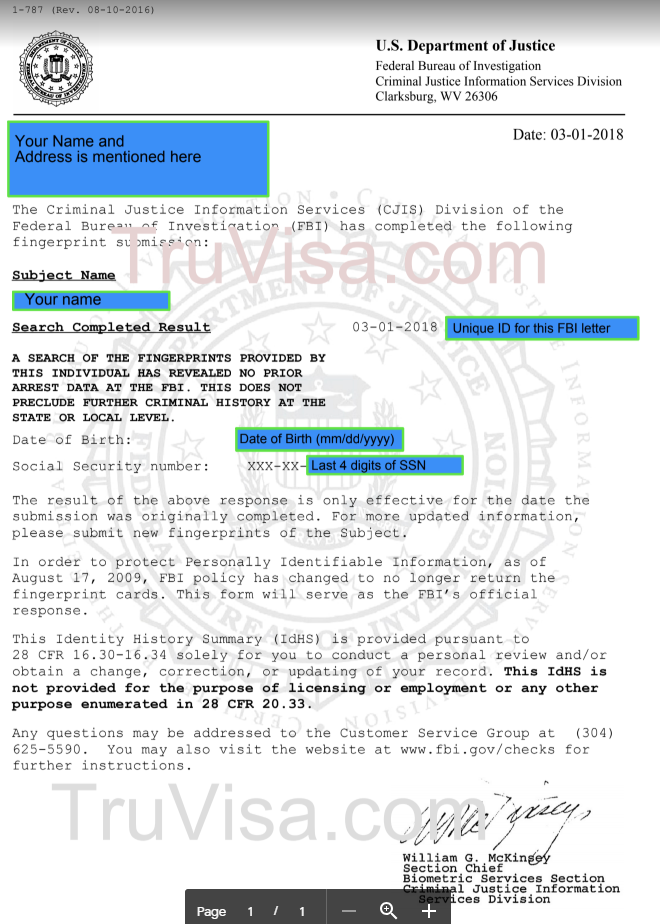 Validity of FBI Clearance Certificate for Canada is 6 months, Australia is 12 months from the date of issue. No expiry date mentioned on FBI Police Verification letter.
0
Australia
Canada
Sample one and same person affidavit for multiple names on education degree, passport and work experience letters. Use for Canada, Australia Visa or PR.
0
Australia
Canada