By Anil Gupta
Updated 23 Apr, 20
Trump's 60 day ban on issuing Family green cards will benefit employment based GC backlogged queues. Spillover will help move EB dates faster in near future.
#green card
#USA news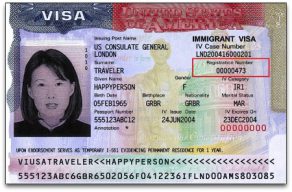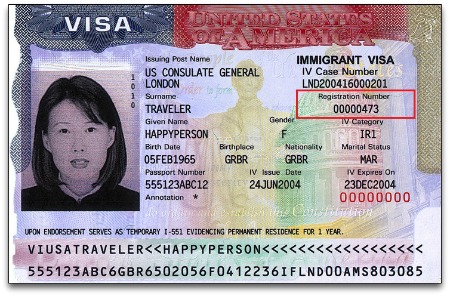 By Anil Gupta
Updated 6 Apr, 20
Alien Registration Number or A number found on EAD (OPT, H4 L2 etc) card, Green Card, Immigrant Visa or i140 approval i797c form. USCIS number = A number.
#green card

By Anil Gupta
Updated 17 Mar, 20
Sample skill letter USA for H1B PERM Green card I140 processing from previous employer letterhead. Experience letter from colleague works with notarization.
#green card

By Anil Gupta
Updated 2 Mar, 20
Yes, kid can sponsor his parent working on H1B visa in USA for a Green card, but only if he is 21 or older under family immigration with proof of financial support.
#green card
#H1B work visa