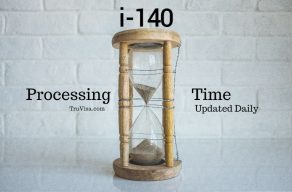 21 Sep, 18
Texas Extraordinary ability (E11) - H1B (EB1) 180 days, Outstanding professor or researcher (E12) - H1B (EB1) 180 days, Multinational executive or manager (E13) - H1B (EB1)
0
USA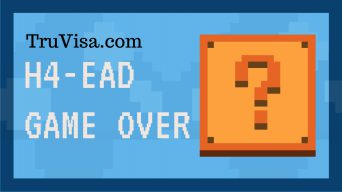 21 Sep, 18
DHS publishing H4 EAD withdrawal rule by Dec 2018 - told Federal court. USCIS H4 EAD renewal RFE if filed before 120 days of expiry. Officially 180 is allowed.
73
USA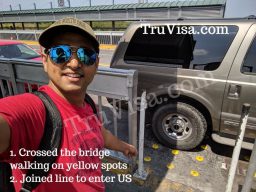 21 Sep, 18
i94 extension laredo TX CBP Office- cross border, walk on bridge 1 (gateway to America) or without crossing border. $6 fees. Documents - New, old passport with US visa stamp, i797.
22
Immigration
21 Sep, 18
Registered power of Attorney In India required if you are NRI with Indian Embassy attestation. Sample POA template to register in SDM or registrar office.
504
Finance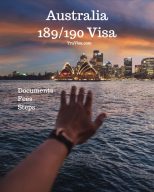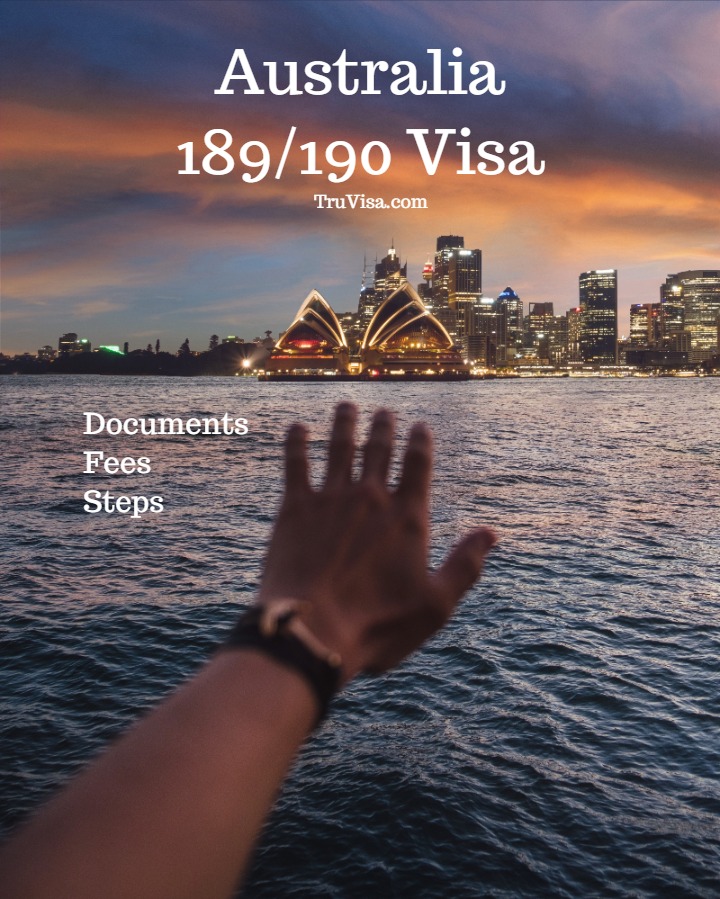 21 Sep, 18
Australia PR invitation documents for 189/190 visa application. Police clearance, Medical, education, work experience assessment required. Fees A$3600 - Adult, A$900 - child less than 18.
4
Australia
21 Sep, 18
Indian passport renewal USA, Documents list, NRI online application form. CKGS Processing time 1-4 weeks, 3 photo. No police verification. US legal status.
2k
USA