17 Jul, 18
SBI maxgain home loan account helps you earn more interest on savings by setting off high loan interest outgo. NRI need Power of attorney for closing maxgain account. Surplus amount withdrawal is allowed only after possession and full disbursement of loan. NRE account to maxgain OD account is one way, non-repatriable.
244
Finance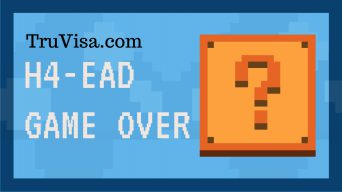 17 Jul, 18
USCIS H4 EAD renewal RFE if filed before 120 days of expiry. Officially 180 is allowed. DHS told Federal court about final stages of H4 EAD withdrawal rule. Current H4 EAD will be valid with new ones stopped.
21
USA
17 Jul, 18
Update July 17, 2018. H4 EAD sample I765 form pre-filled, document list, fees $410. Renew 180 days before expiry. H1B primary i129 - I797 receipt required.
449
USA
17 Jul, 18
Indian income tax on google adsense from wordpress, website or youtube channel by salaried professional. Pay advance tax if total tax per year > 10k.
64
Finance
17 Jul, 18
Registered power of Attorney In India is required to manage property if you are NRI. Use the sample POA template and register in SDM or registrar office. NRI or non-Indian passport holder need attestation of PoA by Indian embassy before registration in India. Registration at PoA holder's state with address proof.
495
Finance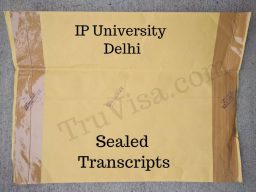 17 Jul, 18
Get IP university transcripts sealed envelope from Dwarka, Delhi Campus in 25 days. Photocopy of consolidated mark sheet, payment challan (receipt) & application form (sample shared) is required. Rs 1k per copy, 5k for 25 copies if you passed out within last 5 yrs. Amount is doubled for passing date > 5 yrs.
4
Australia