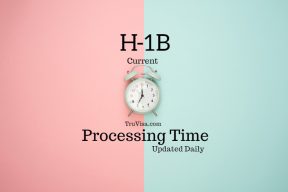 20 Aug, 18
H1B Processing times for H1B Extension, Amendment, Transfer, Change of Status and Consular processing in days, months for California, Nebraska, Vermont Service Center.
0
USA
20 Aug, 18
US Green Card PERM processing time tracked and updated daily. Prevailing Wage Determination time for H1B, L workers. PERM Audit review and reconsideration.
0
USA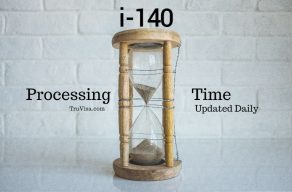 20 Aug, 18
Current i140 Processing Time 2018 - Nebraska, Texas. Premium processing available for I-140 applications with processing time 15 calendar days.
0
USA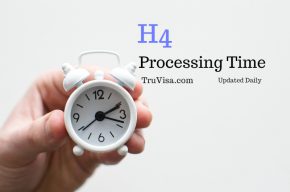 20 Aug, 18
H4 processing time in days from California, Vermont service center. L visa dependents are also covered by same processing days and months.
0
USA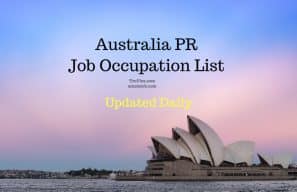 20 Aug, 18
Australia PR SkillSelect Job Occupation List for 189, 190 visa. Medium and Long-term Strategic Skills List (MLTSSL) Short-term Skilled Occupation List (STSOL) orRegional Occupation List (ROL).
0
Australia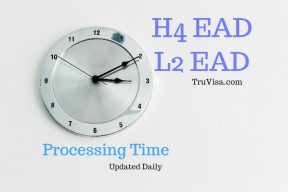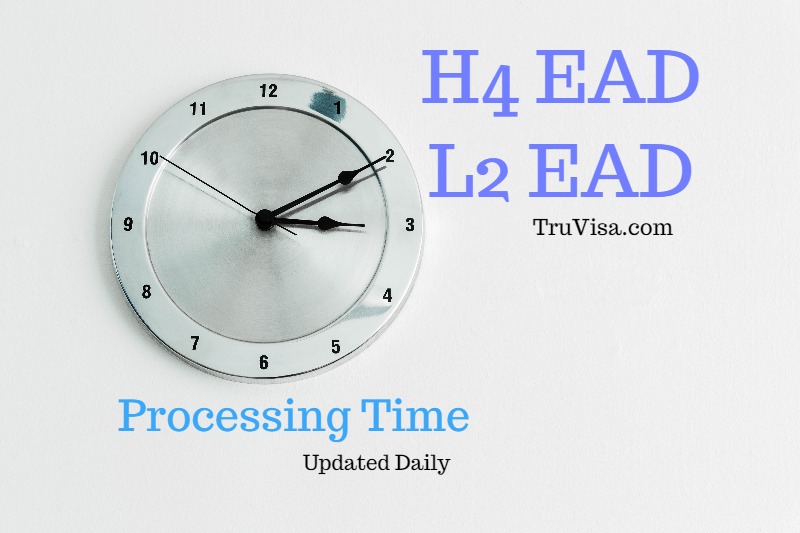 20 Aug, 18
H4 EAD, L2 EAD processing time (form i765) at Vermont, Texas, California, Nebraska for new and renewal requests in 2018.
0
USA