20 Jun, 18
SBI maxgain home loan account helps you earn more interest on savings by setting off high loan interest outgo. NRI need Power of attorney for closing maxgain account. Surplus amount withdrawal is allowed only after possession and full disbursement of loan. NRE account to maxgain OD account is one way, non-repatriable.
240
Finance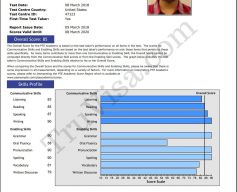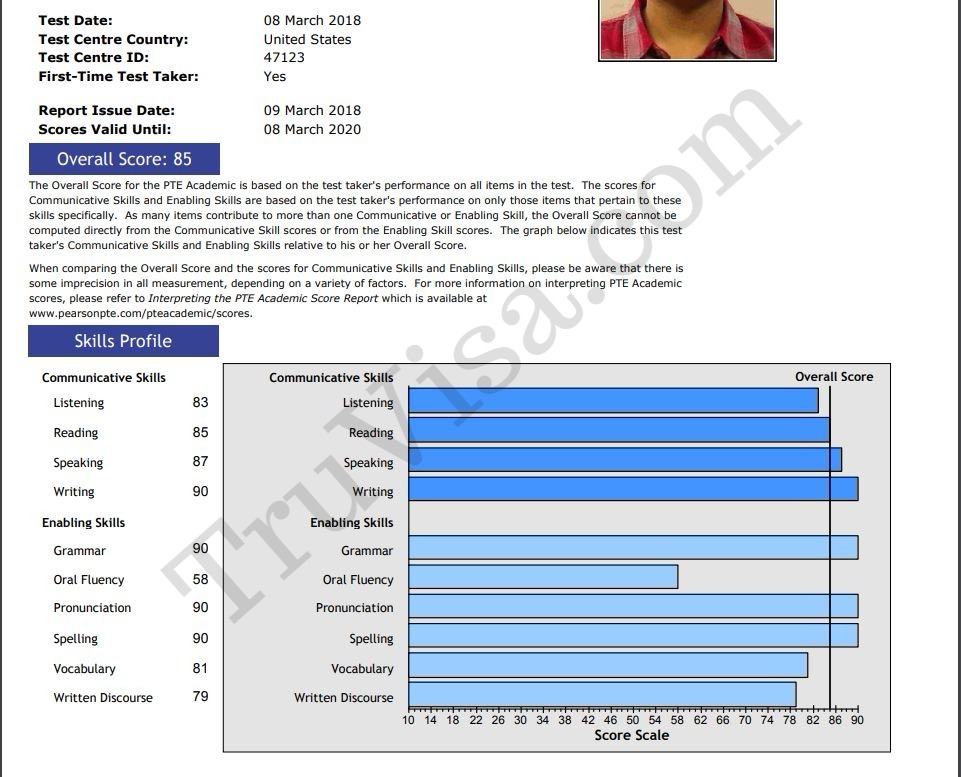 20 Jun, 18
PTE tips and preparation for first attempt 79+ high score within 1 week. How I prepared and scored 85 in PTE with links to online free material. Tried and tested method on how to speak, listen, read and write. IELTS vs PTE - My experience. PTE is easier to score than IELTS. PTE timed sections are tough to manage.
2
Australia
20 Jun, 18
Calculate HRA exemption with formula. Find Monthly rent to get the highest tax rebate in Metro or non metro city. Rent receipts required if paying more than 3000 per month. Landlord PAN required if rent is more than 1 Lakh per annum. Paying rent to family member is allowed.
79
Finance
19 Jun, 18
Get Delhi University transcript by post or in-person application. Takes 10 days to process at north/south Delhi campus. Online payment is available. Mark-sheets copy, syllabus - subject names, university enrollment number required for sealed envelopes. Fees INR/USD - Rs1500/$100 > 6 yrs, Rs1000/$150 for <= 6 yrs.
41
Australia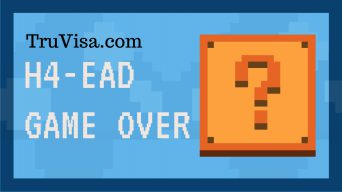 19 Jun, 18
Update June 18, 2018 DHS informs Federal court that they are in final stages of H4 EAD withdrawal rule. USCIS issuing renewal RFEs for filing before 120 days of expiry when 180 is allowed. Current H4 EAD are expected to run for their validity. New H4 work authorizations will be stopped. 30 days comment period expected.
5
USA
18 Jun, 18
H1B visa approved but CEAC status is Administrative processing. Your identity verification could be one of the reason if Form 221(g) issued but no documents to be submitted - real life example. H4 visa approved but H1b in admin processing. Visa Officer (VO) officer said 'Approved' but passport in admin processing.
0
USA