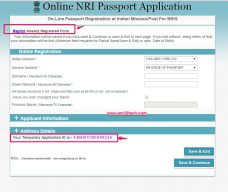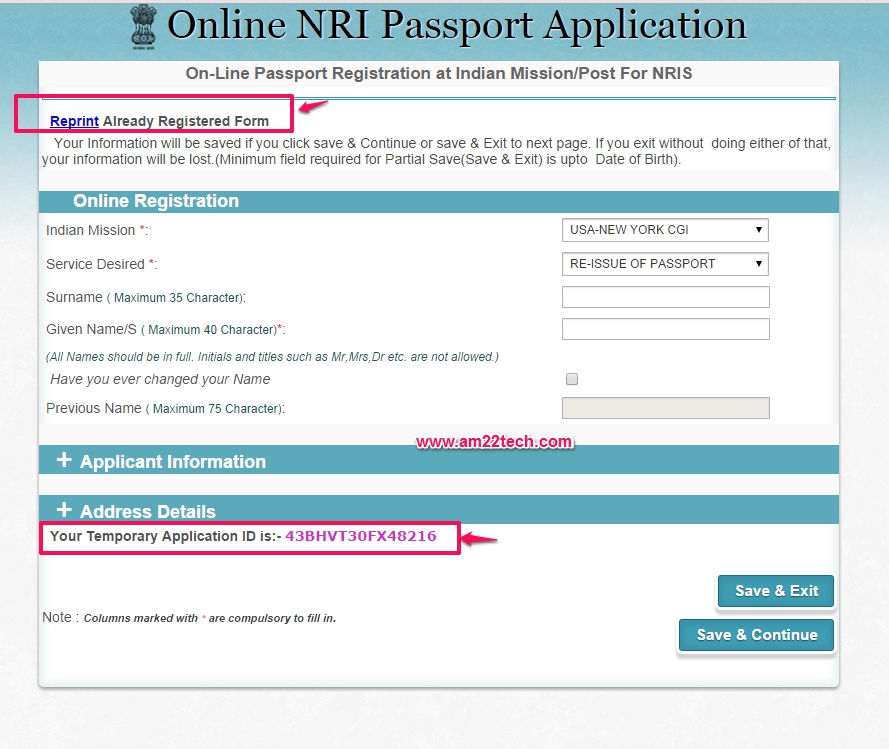 By Anil Gupta
Updated 13 Aug, 20
Digital photo upload optional. Write Q7 to 29 with blue or black ink pen. Amount paid = $77, Mode = Online, Shipping = $15. Information should match CKGS data.
#indian embassy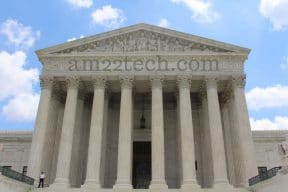 By Anil Gupta
Updated 13 Aug, 20
US embassy cancelled F1 visa for people working in Integra & AZTech technologies on OPT EAD. CBP found students paying for employment letter. Deportation possible.
#USA news

By Anil Gupta
Updated 12 Aug, 20
Trump travel ban executive order - US embassy will issue form 221g for pending, new visa applications. H4, L2 Dependents can get visa if primary H1B, L1 in US.
#coronavirus
#Fact check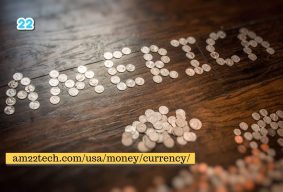 By Anil Gupta
Updated 12 Aug, 20
US dollars act as global currency - accepted at international airports, duty free shops. CBP rule - 10k cash need to be declared. Exchange at home country for better rate.
#Finance & Money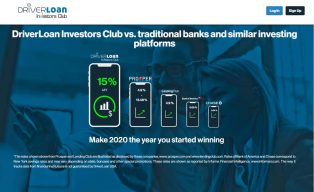 By Am22tech
Updated 11 Aug, 20
DriverLoanUSA offers 15% APY, has BBB accredition but not FDIC insured. High risk high profit investment scheme. Cash loans to Uber, Doordash drivers and not employees.
#Finance & Money

By Anil Gupta
Updated 10 Aug, 20
H1B Status to show submitted until Sep 30, 2020 for unselected lottery applications. "Not Selected" will start showing from Oct 1, 2020. Wait-list may get a second chance.
#H1B work visa