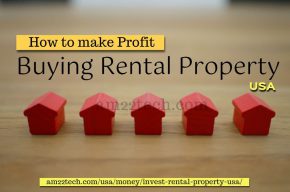 By Anil Gupta
Updated 6 Jul, 20
Invest money in rental property in USA - Keep property management cost at 5-7.5%. Aim to earn 6-10% of purchase price as yearly rent to make profit.
#Finance & Money

By Anil Gupta
Updated 6 Jul, 20
File H4 EAD yourself with I-765 form, document checklist. Fees $410. Renew 180 days before expiry. H1B primary I797 receipt required. Processing time 2-7 month.
#h4-ead

By Anil Gupta
Updated 5 Jul, 20
Real estate cash back is not taxable. Agent should not issue form 1099-MISC. IRS considers rebate as discount on home purchase price. No need to show on 1040 return.
#Finance & Money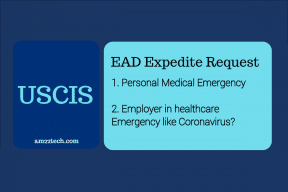 By Anil Gupta
Updated 4 Jul, 20
USCIS EAD expedite request financial loss letter has low approval chances. Congressman increases chances with medical emergency, financial loss, losing job.
#coronavirus
#h4-ead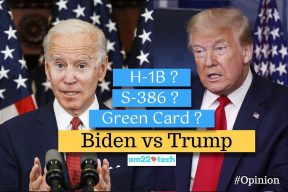 By Am22tech
Updated 2 Jul, 20
Poll shows H1B workers have no faith on Biden or Trump to solve their Green card backlog problem. Historically, neither Democrats nor Republicans have helped.
#2020 elections
#H1B work visa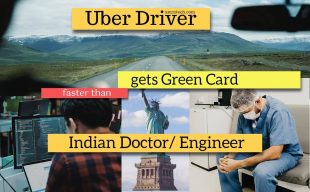 By Am22tech
Updated 1 Jul, 20
Uber driver gets green card faster than Indian high skilled doctor on H1B visa. US green card system favors low population country with low share of skills.
#opinion
#USA news