By Am22tech
Updated 29 Jul, 20
S386, HR1044 News - Mike Lee, Illinois Senator Dick Durbin debate continue in Senate. Neither deal nor voting timeline available. Chances of passing in 2020: very low.
#H1B work visa
#USA news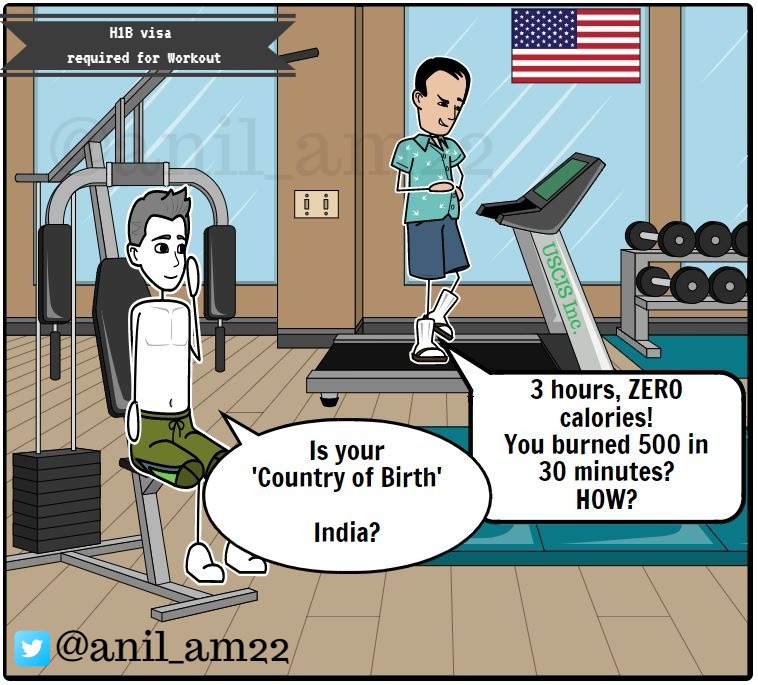 By Anil Gupta
Updated 27 Jul, 20
EB2 India Predictions for Green card is average 20 yrs, worst case 150 yrs wait time. 3k GCs are issued to EB2 India every year counting each family member separately person.

By Anil Gupta
Updated 27 Jul, 20
US born kid is US citizen. Indian Embassy allows getting Indian passport but kid decides citizenship after turning 18. Parent cannot renounce kid's US citizenship.
#green card
#H1B work visa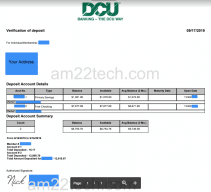 By Anil Gupta
Updated 27 Jul, 20
Bank account verification letter for US visa stamping, Immigration. Bank of America - Call from app for physical copy, Chase, DCU - generate letter online.
#Finance & Money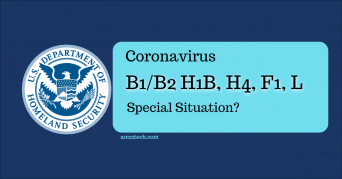 By Anil Gupta
Updated 24 Jul, 20
USCIS should allow B2, H1B, H4, L extensions in Coronavirus even after i94 expiry under special situation rule. Sample B2 cover letter to go with form i539.
#coronavirus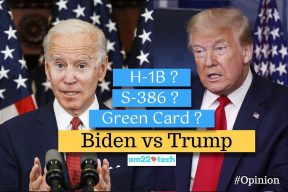 By Am22tech
Updated 24 Jul, 20
Poll shows H1B workers have no faith on Biden or Trump to solve their Green card backlog problem. Historically, neither Democrats nor Republicans have helped.
#2020 elections
#H1B work visa