Finance
Real life experience and money saving tips about home loan, personal finance, credit cards and things that bank would not tell you.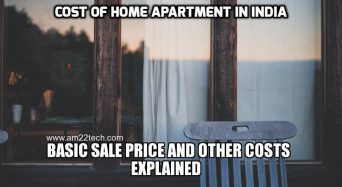 9 Jul, 18
Cost of Home Apartment India is the list of hidden costs that you have to pay when you buy a private builder flat in India including BSP, EDC, IDC, PLC, EEC, FFEC, IDC, EDC and CPC. Club membership is charged extra along with car parking space. GST tax is payable. Power back up, electric, water connection cost.
33
Finance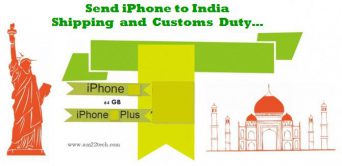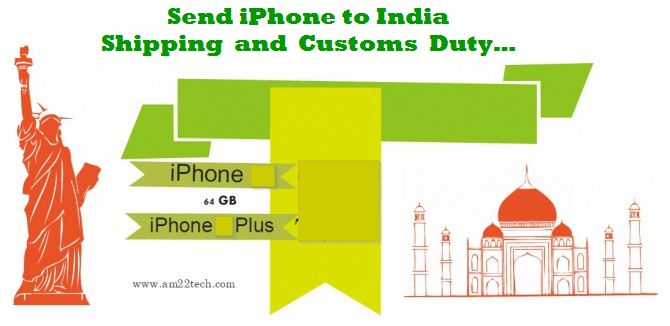 18 Jun, 18
Sending phone from USA to India is expensive than buying in India. Indian Buyer pays the Custom duty and GST tax, at very high rate of 34%. Marking as Gift does not evade custom duty. USPS Global delivery is cheapest. Carrying by hand and not declaring at Indian airport custom can help you evade duty but not safe.
409
Finance
17 Jun, 18
CTC full form is Cost To Company. It means total salary package and benefits received by employee in a year including free meals, cabs, interest free loans. CTC = Direct benefits + Indirect benefits + Saving Contributions. Take Home pay = Direct Benefits – Income tax – Employee PF – Other deductions, if any
61
Finance
7 Jun, 18
Attestation of Power of Attorney at Indian Consulate is required to get POA registered in India for property management. Notary is NOT same as Attestation. Original passport, US address proof, Valid US legal status and 2 passport photo required. US citizens need Apostile by state secretary before attestation.
787
Finance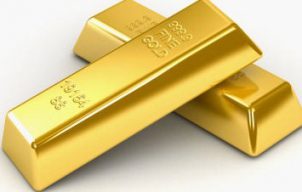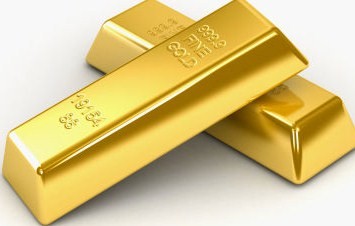 26 May, 18
How jewelers make money in India is by pricing at 24 carat and selling you 18 carat gold. Non gold extras like paint, artificial add-ons are added to gold weight. Buy BIS mark gold for safe deal. Making, polishing, design charges are source of profit. Seller buys back its own gold at lower rate by deducting 10-20%.
32
Finance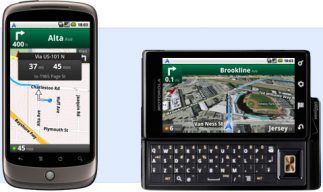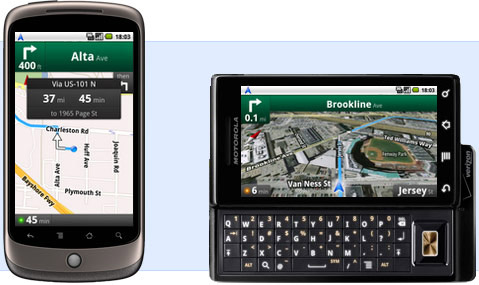 26 May, 18
GPS in smartphone uses mobile internet data if you don't have maps downloaded on smartphone. Google maps has offline maps feature save mobile data. Global Positioning Service - GPS is provided free of cost by satellite everywhere. Data will be used to get maps on the go with T Mobile, Verizon, At&T, Airtel, Vodafone.
21
Finance