Finance
Real life experience and money saving tips about home loan, personal finance, credit cards and things that bank would not tell you.
25 Jul, 18
Compare Employer Provident Fund (EPF) vs PPF (Public Provident Fund) vs VPF (Voluntary Provident Fund). EPF, VPF @12% of basic. Open all EPF+VPF and PPF.
9
Finance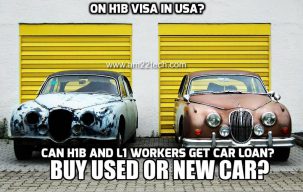 24 Jul, 18
Can you buy a new Car while on H1B or L1 work visas in USA. Should you buy an old car or a new car. Can you get car loan for new car. Yes, you can.
10
Finance
19 Jul, 18
Home loan eligibility is 60 times net monthly salary with wife/parent as co-applicant. Credit card balance deducted. Bank gives 90% of home white money cost.
213
Finance
17 Jul, 18
SBI maxgain home loan account helps you earn more interest on savings by setting off high loan interest outgo. NRI need Power of attorney for closing maxgain account. Surplus amount withdrawal is allowed only after possession and full disbursement of loan. NRE account to maxgain OD account is one way, non-repatriable.
244
Finance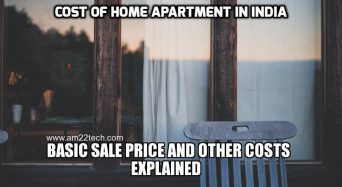 9 Jul, 18
Cost of Home Apartment India is the list of hidden costs that you have to pay when you buy a private builder flat in India including BSP, EDC, IDC, PLC, EEC, FFEC, IDC, EDC and CPC. Club membership is charged extra along with car parking space. GST tax is payable. Power back up, electric, water connection cost.
33
Finance
17 Jun, 18
CTC full form is Cost To Company. It means total salary package and benefits received by employee in a year including free meals, cabs, interest free loans. CTC = Direct benefits + Indirect benefits + Saving Contributions. Take Home pay = Direct Benefits – Income tax – Employee PF – Other deductions, if any
61
Finance