Finance
Real life experience and money saving tips about home loan, personal finance, credit cards and things that bank would not tell you.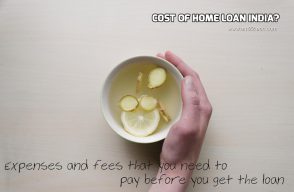 26 Apr, 18
Cost of home loan In India includes processing fees, home loan insurance, home insurance premium, legal adviser fees, property valuation fees. These costs are not part of loan. Home loan insurance can act a loan guarantor if needed in government bank. Plan for expenses before applying housing mortgage.
9
Finance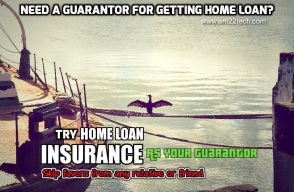 25 Apr, 18
Get home loan without guarantor by using Home Loan insurance. Bank needs a loan guarantor for approving home loan in India. Home-loan insurance can be a collateral security if relatives can't help. Premium is high. Insurance is only for loan and Home property insurance is separate. Premium can be paid monthly with EMI.
10
Finance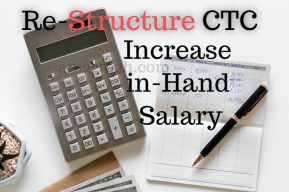 25 Apr, 18
Use conveyance, medical, telephone, education, HRA, LTA, training, qualification allowances to pay for services without paying income tax. They can be part of your CTC and help you increase your in-hand salary.
2
Finance
20 Apr, 18
LTA is leave travel allowance meant for making tax exempt holiday once in period of two years with or without family. Air travel, train ticket cost (economy or first class AC), hotel and taxi bills within India (no abroad) are allowed. Full LTA that is part of CTC can be claimed with receipts.
10
Finance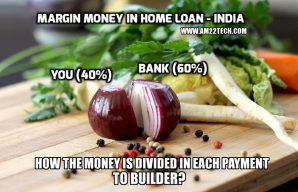 19 Apr, 18
Margin money in home loan India construction linked plan is paid with bank payments to builder. Use personal loan, top loan to arrange margin money with SBI, HDFC home loan. Bank safe-guards itself by asking consumer to pool money from their pocket and maintain bank's share in total loan disbursement.
49
Finance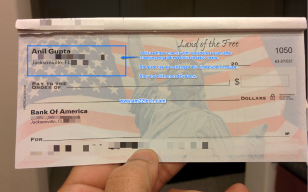 17 Apr, 18
You can use the checks with old printed address when you move to new one. Change your address in Bank records but the old checks will still work.
0
Finance