Finance
Real life experience and money saving tips about home loan, personal finance, credit cards and things that bank would not tell you.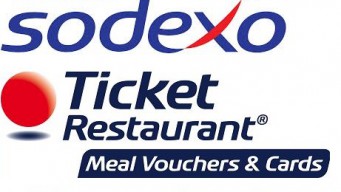 21 Jan, 18
Food coupons help you save tax thereby increasing your take home pay. They are tax exempted to a certain limit monthly and help you buy grocery too.
0
Finance
4 Jan, 18
Best remit rate to India is offered by Indus Ind bank over 3-5 days USD to INR money exchange service. Service tax is deducted from your remittance.
0
Finance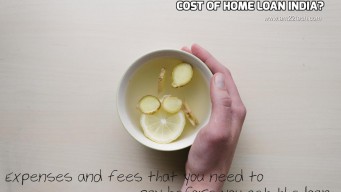 4 Jan, 18
Cost of home loan In India includes processing fees, home loan insurance, home insurance premium, legal adviser fees, property valuation fees.
0
Finance
11 Dec, 17
Do Loan deal sites offer better deals? I doubt because they take a commission from bank on the loan amount financed for you. Read to find the pros and cons.
0
Finance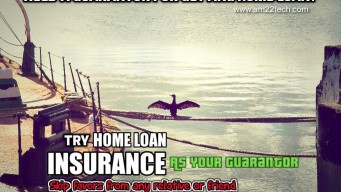 8 Dec, 17
Bank needs a guarantor to give you home loan. Home-loan insurance can be a collateral security if relatives can't. Premium is high. Insurance is only for loan.
0
Finance
5 Dec, 17
Increase in hand salary without changing CTC in India by claiming HRA, home loan, conveyance, medical, LTA, investment tax rebates. Cut income tax.
0
Finance