5 Jul, 18
i94 extension after passport renewal without crossing border - $6 fees. Or re-enter US - no fees. Or File i539 extension of status with USCIS - fees $370.
2
USA
4 Jul, 18
Sample experience letter for Australia 189, 190, 489 visa with Job role and responsibilities. Letter from colleague is acceptable with notarization.
0
Australia
4 Jul, 18
Sample skill letter USA for H1B Green card and I140 processing from previous employer. Same skill experience verification letter format for Canada and Australia skilled immigration works as experience certificate with job role and responsibilities. Experience letter from colleague is acceptable with notarization.
78
Australia
3 Jul, 18
Use USCIS FOIA request for getting I-140 approval notice if your employer is not sharing. FOIA request form G-639 (sample) by email / post with $0 filing fees. Notarization of form is optional but recommended. I140 request is counted as Track 1 with Processing time 2 months. No supporting documents required.
15
USA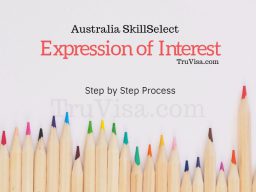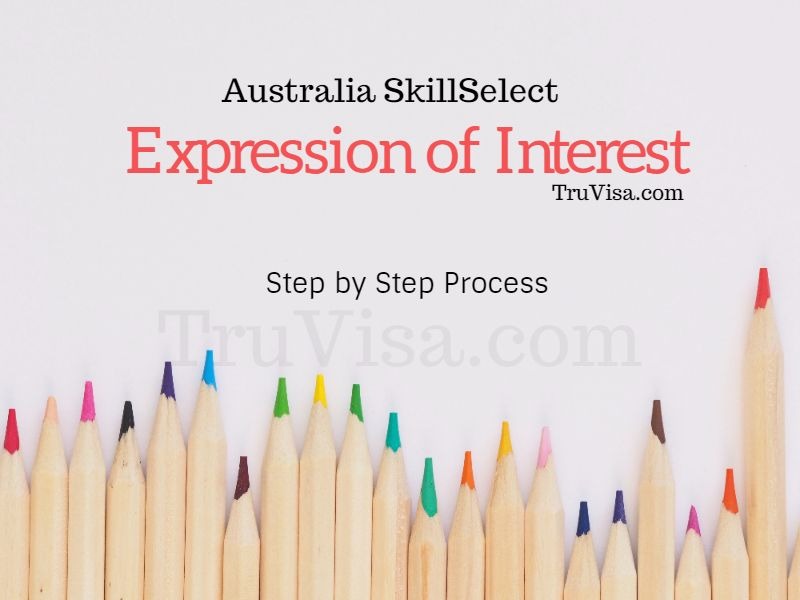 3 Jul, 18
Sample Australia SkillSelect EOI step by step procedure. Expression of Interest can be modified anytime after submission. Points are updated for next draw.
0
Australia
1 Jul, 18
Renew Indian Minor passport in USA after 5 years with CKGS. Steps to fill forms including NRI online application, documents required. Processing time is 1-4 weeks. Total 3 photos required. Both, parent and child with thumb print need to self-attest. Indian address proof required only if printed on new passport.
370
USA