7 May, 18
Unspent per diem allowance is taxable in India if you bring it back. Per diem is meant for daily business exoenses that you should have spent and if not, it becomes your income. Cash, if declared in ITR is taxable. You can buy personal items like laptop and bring to India instead of cash to avoid taxation.
132
Finance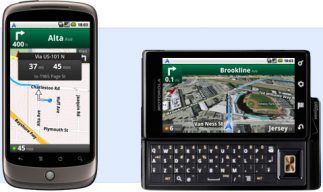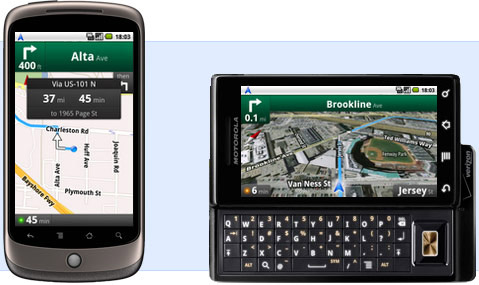 6 May, 18
GPS in smartphone uses mobile internet data if you don't have maps downloaded on smartphone. Google maps has offline maps feature save mobile data. Global Positioning Service - GPS is provided free of cost by satellite everywhere. Data will be used to get maps on the go with T Mobile, Verizon, At&T, Airtel, Vodafone.
21
Finance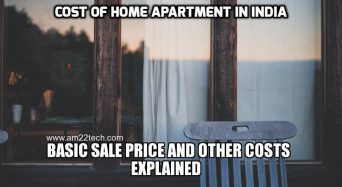 6 May, 18
Cost of Home Apartment India is the list of hidden costs that you have to pay when you buy a private builder flat in India including BSP, EDC, IDC, PLC, EEC, FFEC, IDC, EDC and CPC. Club membership is charged extra along with car parking space. GST tax is payable. Power back up, electric, water connection cost.
26
Finance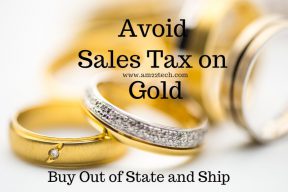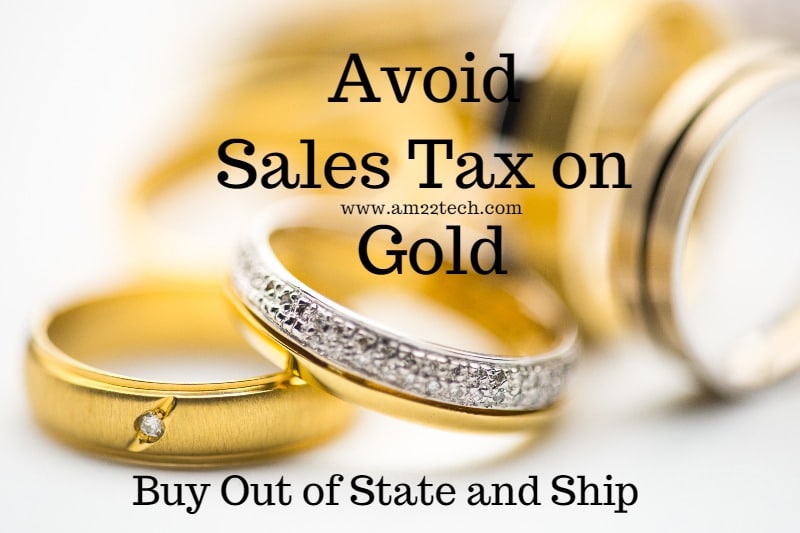 4 May, 18
Avoid Sales tax on Jewelry by purchasing from out of state gold shop and then ship. Use tax is due in your state but no tracking is done for small and medium purchases. Can pay in cash to avoid tracking, is any. Buy gold bars, engagement ring, diamonds from New Jersey and ship it your home address outside NJ/NY.
0
Finance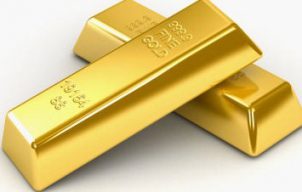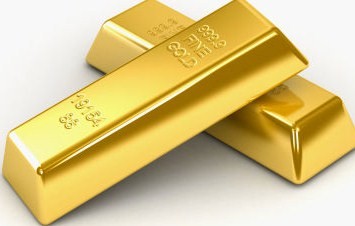 4 May, 18
How jewelers make money in India is by pricing at 24 carat and selling you 18 carat gold. Non gold extras like paint, artificial add-ons are added to gold weight. Buy BIS mark gold for safe deal. Making, polishing, design charges are source of profit. Seller buys back its own gold at lower rate by deducting 10-20%.
32
Finance
4 May, 18
Green card process has 3 main steps: PERM, I140 and I485. Minimum processing time is about 2 years and max is defined by your country's queue. India & china have long waiting time. Premium processing available for I-140 applications and allows 3 year H1B extensions and H4-EAD. Skill letter needed for PERM Audit.
22
USA