26 Jul, 18
USCIS Sample Application withdrawal letter for H4-EAD, I-130, I-765 or any other petition type. There is no official USCIS form for cancellation of application. Copy of USCIS receipt notice and withdrawal reason is required. Send letter to USCIS office working on your application by checking receipt number code.
0
USA
26 Jul, 18
Sample experience letter for Australia 189, 190, 489 visa with Job role and responsibilities. Letter from colleague is acceptable with notarization.
0
Australia
26 Jul, 18
Indian income tax on google adsense from wordpress, website or youtube channel by salaried professional. Pay advance tax if total tax per year > 10k.
68
Finance
26 Jul, 18
Special power of attorney sample for property management in India. NRI or Indian living in different city within India can use it. Just print, get 2 witness sign, your sign, register in registrar office and use it. General PoA does not include specific property address. Sample shows joint special power of Attorney.
18
USA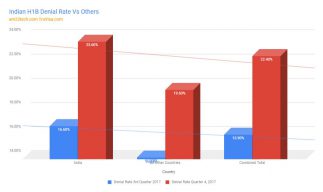 25 Jul, 18
USCIS data analysis reveals Indian H1B and L1 Denials doubled under Trump government. Increased RFE (request for Evidence) for 'Speciality Occupation' proof.
0
USA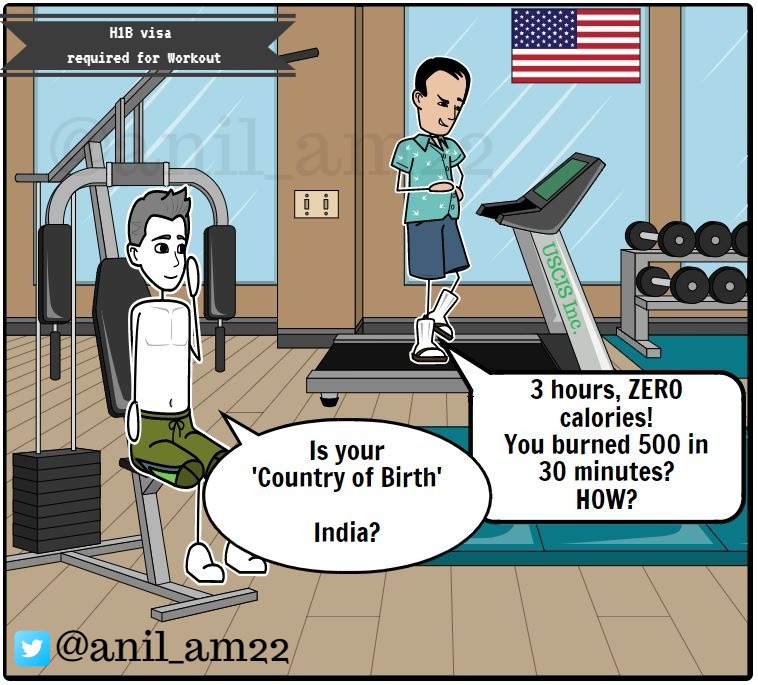 25 Jul, 18
EB2 India Predictions for Green card is average of 20 years with worst case as 151 years wait time. H1B Indian workers with priority date Jan 2019 and later have been standing at same spot in queue that they started with. Only 2879 Green cards issued to EB2 India families in 2017-18 counted separately for each member.
12
USA