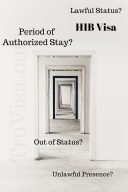 21 Apr, 18
You are out of status in USA if your i94 has expired. Filing visa extension with USCIS before i94 expiry is legal with period of authorized stay by attorney general. Unlawful presence starts when the i94 has expired and your visa is not valid either. H1B can stay & work upto 240 days if extension is pending decision.
0
USA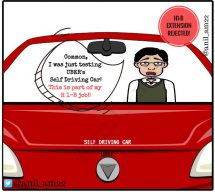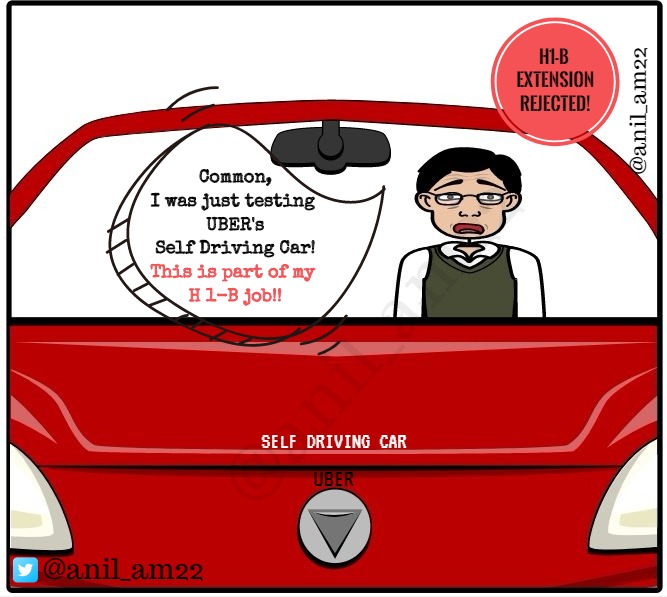 21 Apr, 18
Driving Uber on H1B is a violation of your status. Driving is not a specialty job as required by H1B. You can work for other jobs like high technology in Uber or Lyft as a company if they file and get your H1B approved. F1 visa students are not allowed to do driving jobs either in USA.
0
USA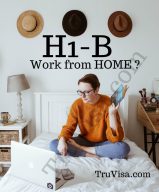 21 Apr, 18
Work from home on H1B petition when home address listed as the 'work location' even in different state than your office. H1B amendment required if home is in different MSA than your office. LCA can be posted at employee's home or employer's headquarters. Salary should be based on prevailing wage at home location MSA.
0
USA
20 Apr, 18
i94 extension after passport renewal at CBP office in Texas, California or Arizona only without crossing border - $6 fees. Or Go out of USA, re-enter to get new i94 - no fees. Or File i539 extension of status with USCIS - fees $370. CBP at international airport does not renew i94 without crossing border.
0
USA
20 Apr, 18
LTA is leave travel allowance meant for making tax exempt holiday once in period of two years with or without family. Air travel, train ticket cost (economy or first class AC), hotel and taxi bills within India (no abroad) are allowed. Full LTA that is part of CTC can be claimed with receipts.
10
Finance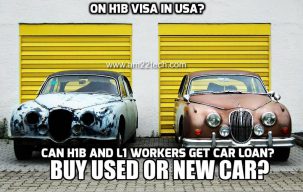 19 Apr, 18
Can you buy a new Car while on H1B or L1 work visas in USA. Should you buy an old car or a new car. Can you get car loan for new car. Yes, you can.
10
Finance