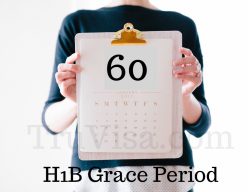 17 Apr, 18
H1B 60 days grace period is allowed if you are laid off due to the circumstances beyond your control. USCIS does not need a separate request or application for using grace days. H4 EAD remains valid during 60 grace days. Grace period is less if your i94 expires earlier than 60 days.
0
USA
17 Apr, 18
Document required for B1/B2 visitor visa. Sample Employment, Consulate and sponsorship letters. Multiple entry tourist visa for parents. Stay in USA for up-to 6 months in one stretch.
0
USA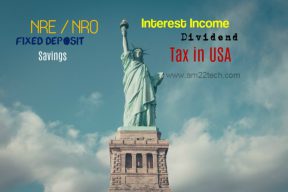 11 Apr, 18
File NRE account interest in USA tax return. Exchange rate for USD conversion by IRS. 1099-INT is not given by Indian bank. NRE NRO FD interest is taxable.
64
Finance
8 Mar, 18
Indian income tax on google adsense income from wordpress, website or youtube channel. Advance tax to pay if total tax per year is more than 10,000. No service tax to be paid by adsense publisher. Salaried person can also have adsense income.
58
Finance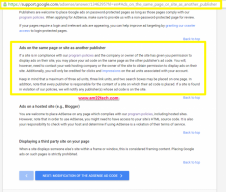 28 Feb, 18
Two or more Adsense accounts on same website are allowed by Google Ad policies. Multiple Ads on same page with different publisher ID are fine too.
4
Blogging tips
21 Feb, 18
Increase in hand salary without changing CTC in India by claiming HRA, home loan, conveyance, medical, LTA, investment tax rebates. Cut income tax.
0
Finance