22 May, 18
Australia skillselect PR invitation steps and documents required for 189/ 190 Visa application. Police clearance certificates, Medical test report, education, work experience assessment required. Marriage and birth certificate needed for dependents. Fees 3600 AUD for Adult and AUD 900 for child less than 18.
0
Australia
22 May, 18
Australia Visa Skilled PR Medical Test cost is $350 in USA. Medical health Insurance does not cover the cost. HSA card cannot be used to pay for medical tests either. You need a HAP ID from Australia's immigration website to get your blood test, urine test, chest X ray, general examination by Doctor done.
0
Australia
22 May, 18
Indian police clearance certificate from Indian Embassy for Immigration to Australia and Canada if you have lived in India in past 10 years. Valid Visa, Address Proof, Original passport needs to be sent to Indian consulate. Fees is USD 27. Processing time varies from 4-5 days to 4-6 weeks.
6
Australia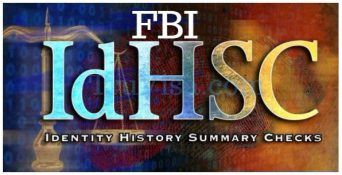 22 May, 18
FBI police clearance for visa and immigration for Australia or Canada has processing time of 3-5 days with $18 per person fees. Print mandatory FD-258 form for fingerprints at home on A4 white paper. Take fingerprints yourself if outside USA or use fingerprinting at Police station in USA. Pay online for fastest result.
22
Australia
22 May, 18
Indian passport renewal in USA with CKGS. Required documents list, steps to fill forms including NRI online application. Processing time 1-4 weeks. Total 3 photos. Indian address proof required only if printed on new passport. Fees and shipping paid online directly to CKGS. No police verification done.
1617
USA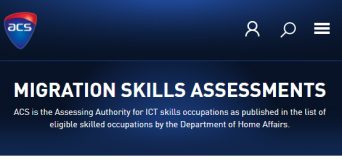 21 May, 18
ACS Australia Assessment is required for software engineering related skill based PR. Fees is AUD $500 with processing time of 6-7 weeks for applications filed in April 2018. Notarized Passport copy, Degree, Mark sheets, Subject names and work experience letters (Sample letter provided) required.
0
Australia