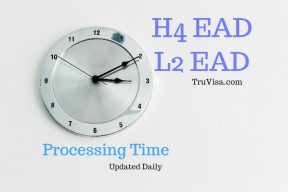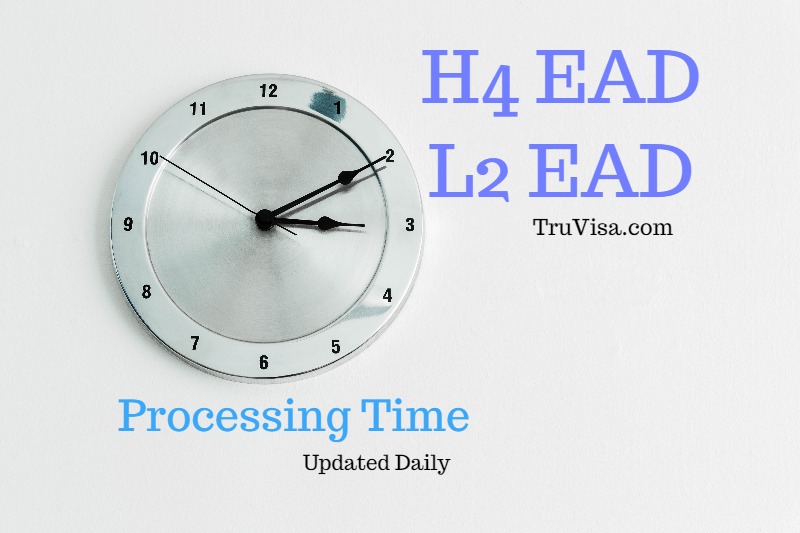 14 Aug, 18
H4 EAD, L2 EAD processing time (form i765) at Vermont, Texas, California, Nebraska for new and renewal requests in 2018.
0
USA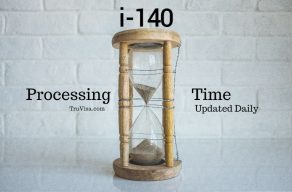 14 Aug, 18
Current i140 Processing Time 2018 - Nebraska, Texas. Premium processing available for I-140 applications with processing time 15 calendar days.
0
USA
14 Aug, 18
US Green Card PERM processing time tracked and updated daily. Prevailing Wage Determination time for H1B, L workers. PERM Audit review and reconsideration.
0
USA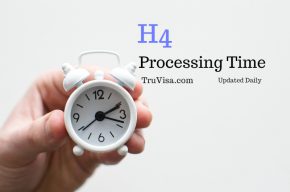 14 Aug, 18
H4 processing time in days from California, Vermont service center. L visa dependents are also covered by same processing days and months.
0
USA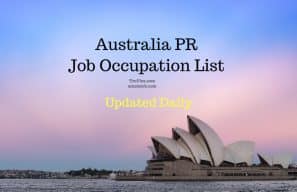 14 Aug, 18
Australia PR SkillSelect Job Occupation List for 189, 190 visa. Medium and Long-term Strategic Skills List (MLTSSL) Short-term Skilled Occupation List (STSOL) orRegional Occupation List (ROL).
0
Australia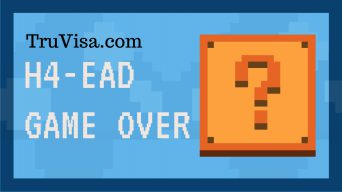 14 Aug, 18
USCIS H4 EAD renewal RFE if filed before 120 days of expiry. Officially 180 is allowed. DHS told Federal court about final stages of H4 EAD withdrawal rule. Current H4 EAD will be valid with new ones stopped.
38
USA