By Anil Gupta
Updated 6 May, 20
Indian passport holders with B1, B2 expiring visa or H1B after job lay off allowed to travel. US to India ticket price 1 Lakh, 60k from London. 14-day quarantine in India.
#coronavirus
#india news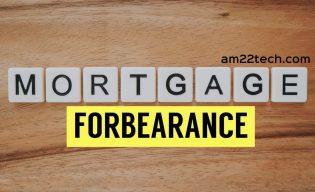 By Anil Gupta
Updated 5 May, 20
Mortgage forbearance may be a public charge if home loan is federally backed. H1B, L1 can use moratorium. Bank do not report to USCIS. Credit history not affected.
#finance

By Anil Gupta
Updated 4 May, 20
Medical COVID-19 bill will allow doctors & Nurses who file i140 to get Green card faster. Indian backlogs may advance as a ripple effect. H4, L2 EAD not eligible.
#green card
#opinion

By Anil Gupta
Updated 28 Apr, 20
Bloomberg article talks about H1B 60 day grace period. No need to panic. No executive order by Trump or USCIS. 200k number based on estimated H1B job losses.
#Fact check
#USA news

By Anil Gupta
Updated 23 Apr, 20
Trump's 60 day ban on issuing Family green cards will benefit employment based GC backlogged queues. Spillover will help move EB dates faster in near future.
#green card
#USA news

By Anil Gupta
Updated 22 Apr, 20
Trump signed executive order. Start date Apr 23, midnight for 60 days. Blocks entry of people who do not have approved GC to protect American jobs for citizens.
#coronavirus
#H1B work visa