By Am22tech
Updated 26 Jun, 20
USCIS pending H1B Amendment + Extension, Transfer can work after 240 days of i94 expiry. H1B extension can stay but not work. Status is Period of Authorized stay.
#H1B work visa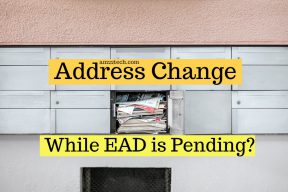 By Am22tech
Updated 26 Jun, 20
Change mailing address for EAD before it is approved. Card will be sent to old address if address changes after approval. USPS mail forwarding does not work.

By Am22tech
Updated 26 Jun, 20
H1B salary in USA using SSN while working remotely in India waiting for visa stamp or maintain Canada PR. H1B status lost on leaving US. File US tax return.
#coronavirus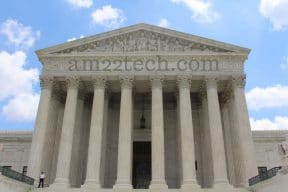 By Am22tech
Updated 26 Jun, 20
Form 221g reasons by US embassy for visa issuance. Pending h1B amendment, Changing US address frequently, working in EVC model, F1 to H1B Stamping, Working in Nuclear Technology.
#form 221g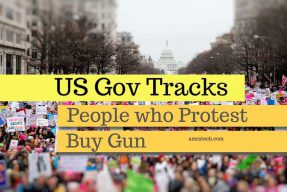 By Am22tech
Updated 25 Jun, 20
If you've ever participated in a protest or attended a gun show, US gov is likely tracking you without a warrant using Social media, phone calls & emails.
#USA news

By Anil Gupta
Updated 25 Jun, 20
Trump's executive order has asked DOL to work on framing new rules for PERM certification - EB2 and EB3. Recertification may be forced. Old PERMs may get useless.
#Fact check
#H1B work visa