By Am22tech
Updated 7 Jul, 20
F1 cap gap student OPT extension ends Sep 30 if H1B pending with USCIS. F1 can stay in US without working. Unlawful presence after Nov 29 if H1B denied.

By Anil Gupta
Updated 6 Jul, 20
Do visa workers have more at stake while making decision to send kids to school during COVID-19? Look at the risks & then decide. Poll suggests virtual classes.
#H1B work visa
#opinion

By Anil Gupta
Updated 6 Jul, 20
File H4 EAD yourself with I-765 form, document checklist. Fees $410. Renew 180 days before expiry. H1B primary I797 receipt required. Processing time 2-7 month.
#h4-ead

By Anil Gupta
Updated 5 Jul, 20
Real estate cash back is not taxable. Agent should not issue form 1099-MISC. IRS considers rebate as discount on home purchase price. No need to show on 1040 return.
#Finance & Money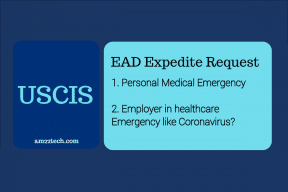 By Anil Gupta
Updated 4 Jul, 20
USCIS EAD expedite request financial loss letter has low approval chances. Congressman increases chances with medical emergency, financial loss, losing job.
#coronavirus
#h4-ead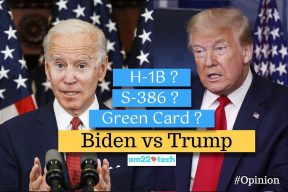 By Am22tech
Updated 2 Jul, 20
Poll shows H1B workers have no faith on Biden or Trump to solve their Green card backlog problem. Historically, neither Democrats nor Republicans have helped.
#2020 elections
#H1B work visa