16 Aug, 18
HR 392 aims to remove country based limits on employment based US green cards. Will help Indian and Chinese H1B workers avoid kid ageing out and get GC faster.
0
USA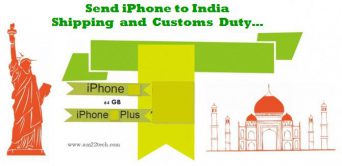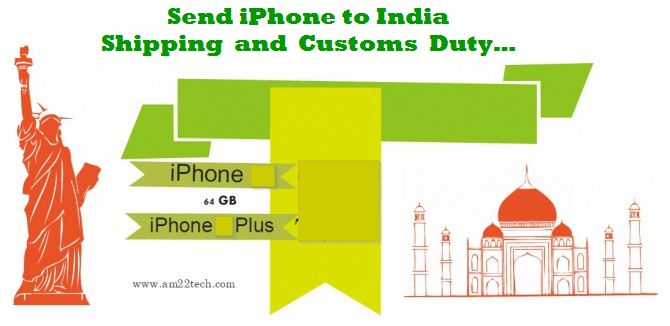 16 Aug, 18
Sending phone from USA to India is expensive than buying in India. Indian Buyer pays the Custom duty and GST tax, at very high rate of 34%. Marking as Gift does not evade custom duty. USPS Global delivery is cheapest. Carrying by hand and not declaring at Indian airport custom can help you evade duty but not safe.
413
Finance
16 Aug, 18
i140 h1b extension after 6 years in 3 year chunks possible with current or new employer. USCIS allows H1B transfer to new employer with approved i-140 from previous employer. H1B Extension after 6 years without i-140 is possible for 7th year if PERM is pending for 365+ (including Audit) days.
12
USA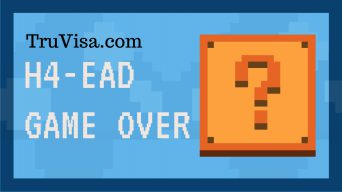 16 Aug, 18
USCIS H4 EAD renewal RFE if filed before 120 days of expiry. Officially 180 is allowed. DHS told Federal court about final stages of H4 EAD withdrawal rule. Current H4 EAD will be valid with new ones stopped.
40
USA
15 Aug, 18
Green card process has 3 main steps: PERM, I140 and I485. Minimum processing time is about 2 years and max is defined by your country's queue. India & china have long waiting time. Premium processing available for I-140 applications and allows 3 year H1B extensions and H4-EAD. Skill letter needed for PERM Audit.
24
USA
15 Aug, 18
Indian passport renewal in USA with CKGS. Required documents list, steps to fill forms including NRI online application. Processing time 1-4 weeks. Total 3 photos. Indian address proof required only if printed on new passport. Fees and shipping paid online directly to CKGS. No police verification done.
1930
USA