19 Feb, 18
H4 EAD sample I765 application form pre-filled, document list, fees $410. H1B primary I797 receipt num. 90 day processing time, EAD card to start job or business.
234
NRI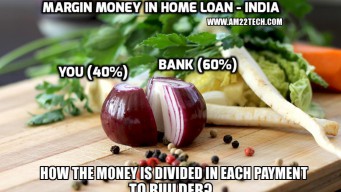 15 Feb, 18
You need to pay Margin money in home loan India with bank payments to builder. Use personal loan, top loan to arrange margin money with SBI, HDFC home loan.
0
Finance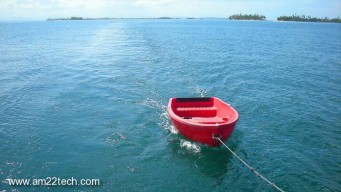 13 Feb, 18
Attestation of Power of Attorney at Indian Consulate is a pre-requisite to get a POA registered in India for property management. Here is the list of steps.
601
Finance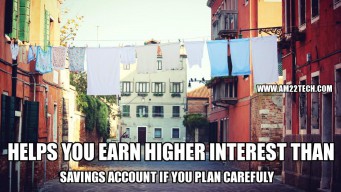 12 Feb, 18
SBI maxgain home loan account helps you earn more interest on savings by setting off high loan interest outgo. NRI need Power of attorney for closing maxgain account.
143
Finance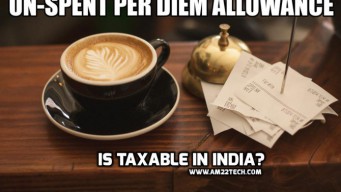 11 Feb, 18
Unspent per diem allowance is taxable in India if you bring it back. Its considered a benefit that you should have spent and if not, it becomes your income.
10
Finance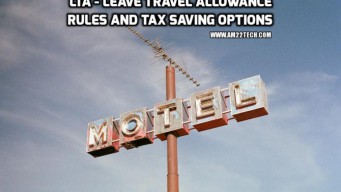 9 Feb, 18
LTA is leave travel allowance meant for making tax exempt holiday once in period of two years. Air travel, train ticket cost, hotel and taxi bills allowed.
0
Finance