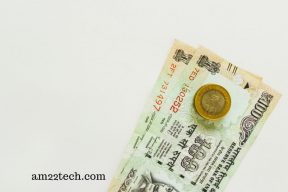 By Anil Gupta
Updated 29 May, 20
Yes, you can pay rent to wife or parents to claim Indian HRA (House Rent Allowance) tax exemption. Paid rent is counted as spouse or parent income. File ITR.
#finance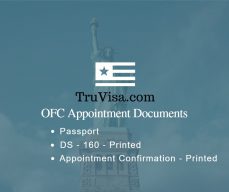 By Anil Gupta
Updated 29 May, 20
OFC appointment documents - Original passport, Appointment Confirmation Page, DS-160 confirmation Page. Fingerprint and US visa photo taken at OFC center.

By Anil Gupta
Updated 18 Mar, 20
Get Delhi University transcript by post or in-person application in 10 days. Fees Rs1500/$150 > 6 yrs, Rs1k/$100 <= 6 yrs. Mail directly to WES Canada.
#australia pr
#canada pr

By Anil Gupta
Updated 2 Mar, 20
Special power of attorney sample for property management in India by NRI. Print on plain A4 paper, 2 witness sign, your sign, register in registrar office.
#finance
#power of attorney

By Anil Gupta
Updated 17 May, 20
CTC full form is Cost To Company. It means total salary package & benefits received by employee in a year including free meals, cabs, interest free loans.
#finance

By Anil Gupta
Updated 3 Mar, 20
My own experience says that all under-construction plan based projects get delayed by years and the quality is not at par with what you are promised. Be careful.
#finance