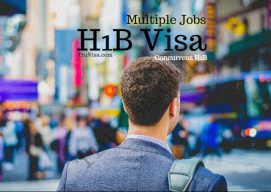 30 Apr, 18
Concurrent H1B allows worker to be employed by several employers concurrently (at the same time). Multiple H1b jobs can be in completely different fields and full time. All concurrent h1b should be based on primary H1B. Primary H1B employer does not need to be informed about concurrent H1B.
0
USA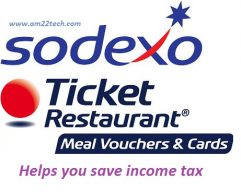 30 Apr, 18
Food coupons help you save income tax on purchases, increasing your in hand salary. Legally, Meal vouchers are Tax exempted to Rs 50 per meal during working hours. Buying grocery is allowed including payment by food card at restaurants, sweet Shops, bakeries, food outlets (Pizza hut, KFC, Subway) Big Bazaar retail.
7
Finance
29 Apr, 18
Compare Loan from private vs public bank India. Public banks offer low processing fees, faster reduction in interest rate with RBI REPO rate reduction, no pre-payment charges and no pre-payment period restriction. Private bank have faster processing, good customer care but high interest rates and charges.
30
Finance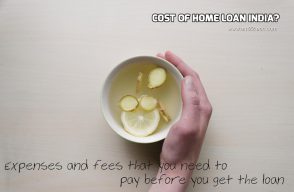 26 Apr, 18
Cost of home loan In India includes processing fees, home loan insurance, home insurance premium, legal adviser fees, property valuation fees. These costs are not part of loan. Home loan insurance can act a loan guarantor if needed in government bank. Plan for expenses before applying housing mortgage.
9
Finance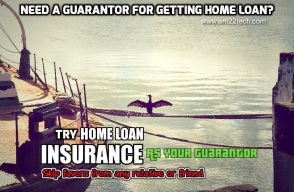 25 Apr, 18
Get home loan without guarantor by using Home Loan insurance. Bank needs a loan guarantor for approving home loan in India. Home-loan insurance can be a collateral security if relatives can't help. Premium is high. Insurance is only for loan and Home property insurance is separate. Premium can be paid monthly with EMI.
10
Finance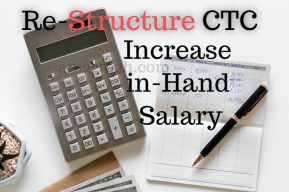 25 Apr, 18
Use conveyance, medical, telephone, education, HRA, LTA, training, qualification allowances to pay for services without paying income tax. They can be part of your CTC and help you increase your in-hand salary.
2
Finance