26 Jul, 18
Special power of attorney sample for property management in India. NRI or Indian living in different city within India can use it. Just print, get 2 witness sign, your sign, register in registrar office and use it. General PoA does not include specific property address. Sample shows joint special power of Attorney.
18
USA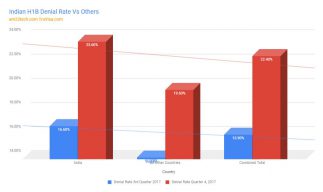 25 Jul, 18
USCIS data analysis reveals Indian H1B and L1 Denials doubled under Trump government. Increased RFE (request for Evidence) for 'Speciality Occupation' proof.
0
USA
25 Jul, 18
HRA exemption for tax refund online calculator. Rent receipts required >3000 /month. Landlord PAN needed >1 Lakh/year. Pay rent to parent/wife to save tax.
81
Finance
25 Jul, 18
Compare Employer Provident Fund (EPF) vs PPF (Public Provident Fund) vs VPF (Voluntary Provident Fund). EPF, VPF @12% of basic. Open all EPF+VPF and PPF.
9
Finance
24 Jul, 18
Buying house on H1B Visa is risky but may be profitable if you stay in it for at-least 5 years. Home price drop in US pretty fast based on city and capacity to expand.
0
USA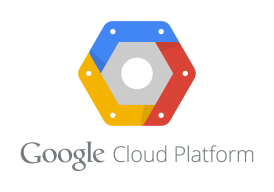 16 Jul, 18
Google cloud CDN set up for wordpress or Discouse. Step by step guide for Google Load balancer, back end service with HTTPS certificate set up. Wordpress runs super fast with caching rules set up by caching plugin.
13
Tech Tips