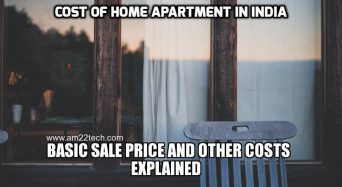 9 Jul, 18
Cost of Home Apartment India is the list of hidden costs that you have to pay when you buy a private builder flat in India including BSP, EDC, IDC, PLC, EEC, FFEC, IDC, EDC and CPC. Club membership is charged extra along with car parking space. GST tax is payable. Power back up, electric, water connection cost.
33
Finance
5 Jul, 18
i94 extension after passport renewal without crossing border - $6 fees. Or re-enter US - no fees. Or File i539 extension of status with USCIS - fees $370.
2
USA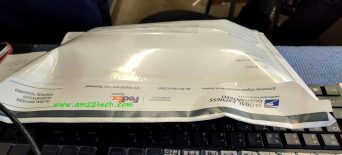 30 Jun, 18
Mobile to India custom duty with GST Tax, paid by buyer or receiver. Sending used mobile from USA by USPS (Fedex delivery) in India. Process for courier custom clearance, sample custom forms. Receiver's PAN Card, Passport size Photograph and ID proof needed for custom clearance. No custom duty on gift up-to 10k INR.
95
USA
21 Jun, 18
HR 4760 bill to remove family chain migration thereby increasing green card quota for skilled legal immigration by 45%. EB1, EB2 and EB3 category to benefit.
0
USA

9 Jun, 18
Steps to migrate Wordpress from Amazon EC2 to google compute engine using Bitnami image. Linux server VM with 3.75 GB memory. WP Super Cache settings.
11
Tech Tips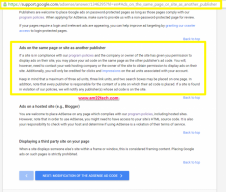 6 Jun, 18
Two or more Adsense accounts on same website are allowed by Google Ad policies. Multiple Ads on same page with different publisher ID are fine too.
8
Blogging tips