28 Apr, 18
i140 h1b extension after 6 years in 3 year chunks possible with current or new employer. USCIS allows H1B transfer to new employer with approved i-140 from previous employer. H1B Extension after 6 years without i-140 is possible for 7th year if PERM is pending for 365+ (including Audit) days.
0
USA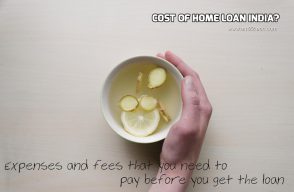 26 Apr, 18
Cost of home loan In India includes processing fees, home loan insurance, home insurance premium, legal adviser fees, property valuation fees. These costs are not part of loan. Home loan insurance can act a loan guarantor if needed in government bank. Plan for expenses before applying housing mortgage.
9
Finance
25 Apr, 18
Use USCIS FOIA request for getting I-140 approval notice if your employer is not sharing. FOIA request form G-639 (sample) by email / post with $0 filing fees. Notarization of form is optional but recommended. I140 request is counted as Track 1 with Processing time 2 months. No supporting documents required.
0
USA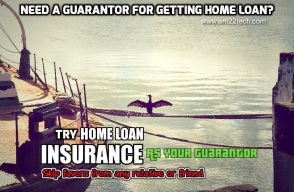 25 Apr, 18
Get home loan without guarantor by using Home Loan insurance. Bank needs a loan guarantor for approving home loan in India. Home-loan insurance can be a collateral security if relatives can't help. Premium is high. Insurance is only for loan and Home property insurance is separate. Premium can be paid monthly with EMI.
10
Finance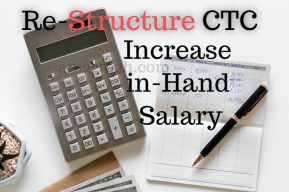 25 Apr, 18
Use conveyance, medical, telephone, education, HRA, LTA, training, qualification allowances to pay for services without paying income tax. They can be part of your CTC and help you increase your in-hand salary.
2
Finance
24 Apr, 18
Compare Employer Provident Fund (EPF) vs PPF (Public Provident Fund) vs VPF (Voluntary Provident Fund). EPF is part of employee CTC and is added to employee VPF by employer @12%. VPF is contributed by employee from his monthly gross @12%. PPF is separate PF account for public. One person can have both EPF+VPF and PPF.
9
Finance