1 Aug, 18
Attestation of Power of Attorney at Indian Consulate is required to get POA registered in India for property management. Notary is NOT same as Attestation. Original passport, US address proof, Valid US legal status and 2 passport photo required. US citizens need Apostile by state secretary before attestation.
793
Finance
1 Aug, 18
Yes, kid can sponsor his parent working on H1B visa in USA for a Green card, but only if he is 21 or older under family immigration with proof of financial support.
0
USA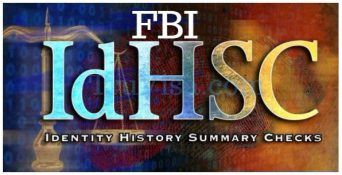 1 Aug, 18
FBI clearance certificate for Australia / Canada visa, immigration. Current processing time 3-5 days. USD 18 per person fees. Print fingerprint FD-258 form at home on A4 white paper. Take fingerprints yourself if outside USA or use fingerprinting at Police station in USA. Pay online for fastest result.
29
Australia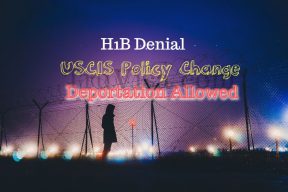 31 Jul, 18
USCIS policy change allows deportation order after visa denial including H1B extension or transfer. 240 day i94 expiry rule is going to hurt many if visa is denied.
2
USA
27 Jul, 18
USCIS RFE Response Review Processing time is 80+ days in 2018 for regular processing applications. Premium processing gets RFE reviewed in 15 days. You get 60 days to respond to RFE. USCIS tries to respond to RFE with maximum of 84 days but can take up-to a year too. USCIS timer starts after RFE response submission.
0
USA
26 Jul, 18
Yes, you will have to leave unless your parents (including you) get their Green card before your turn 21 due to 'Ageing out' in USA immigration law.
0
USA