australia pr
#Tag
Australia Permanent Residency visa. Australia has two skilled based migration visa named 189 and 190.
189 PR allows you to live and work anywhere in Australia.
190 PR is state sponsored residency and you have to live and work for at-least first 2 years in the state.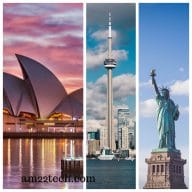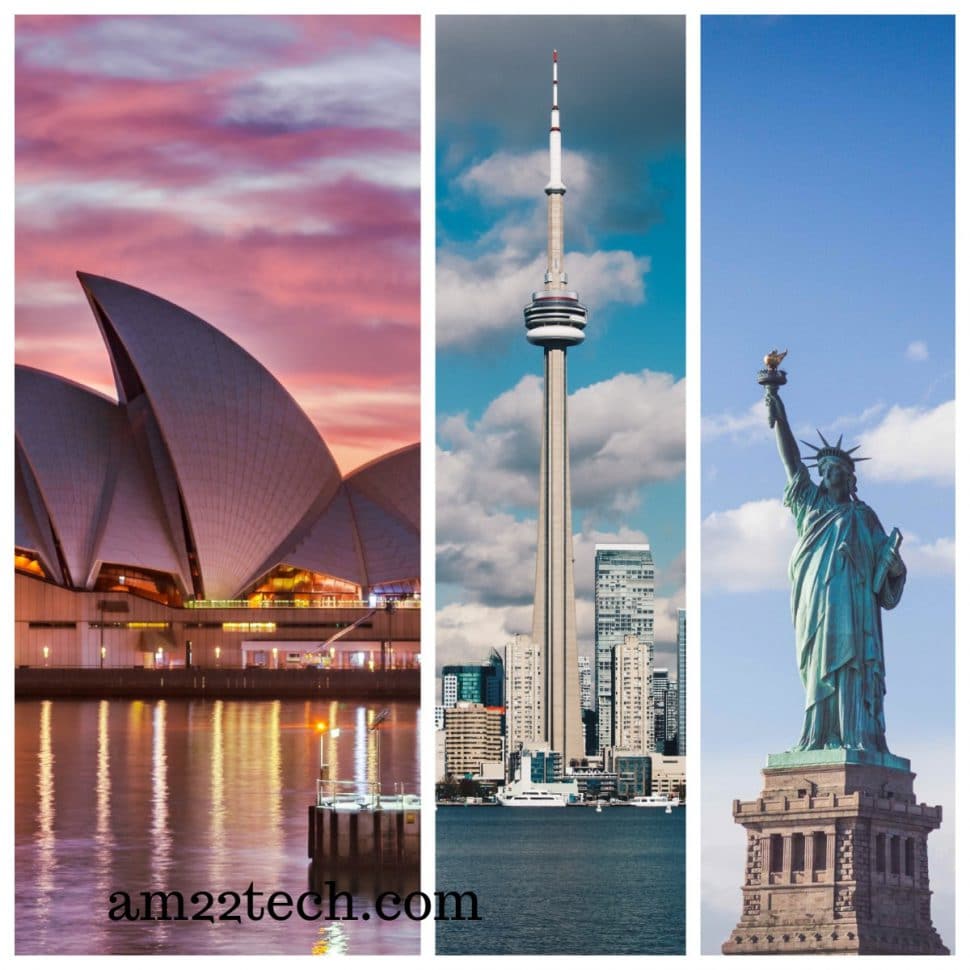 By Anil Gupta
Updated 5 Mar, 20
Canada vs Australia PR. Both have high taxes, free public healthcare, lower salary than US, lower population. Canada is better for H1B people in US due to time zone.
#australia pr
#canada pr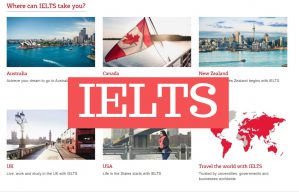 By Am22tech
Updated 4 May, 20
IELTS General English exam is accepted by Canada, Australia for PR points. Score high with tried and tested tips, tricks. Paper and computer based exam available.
#australia pr
#canada pr

By Anil Gupta
Updated 4 Jun, 20
Australia PR Job List for Skilled 189, 190 visas with state nomination for faster processing. Monthly draw for ANZSCO code with minimum of 65 points to apply.
#australia pr

By Anil Gupta
Updated 18 Mar, 20
Get Delhi University transcript by post or in-person application in 10 days. Fees Rs1500/$150 > 6 yrs, Rs1k/$100 <= 6 yrs. Mail directly to WES Canada.
#australia pr
#canada pr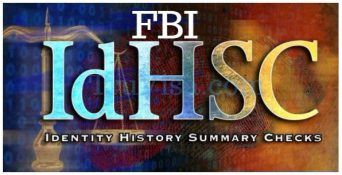 By Anil Gupta
Updated 2 Mar, 20
FBI clearance certificate for Australia / Canada visa, immigration. Processing time 3-5 days. Fees $18. Fingerprint FD-258 form at home on A4 white paper.
#australia pr
#canada pr