USA
NRI's life made easier with real experience about passport renewal, visas, power of attorney and other topics.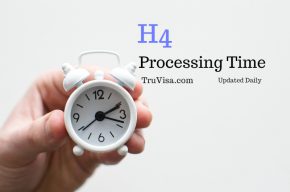 17 Aug, 18
H4 processing time in days from California, Vermont service center. L visa dependents are also covered by same processing days and months.
0
USA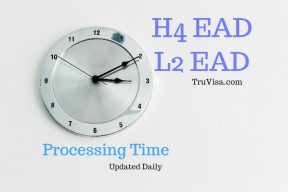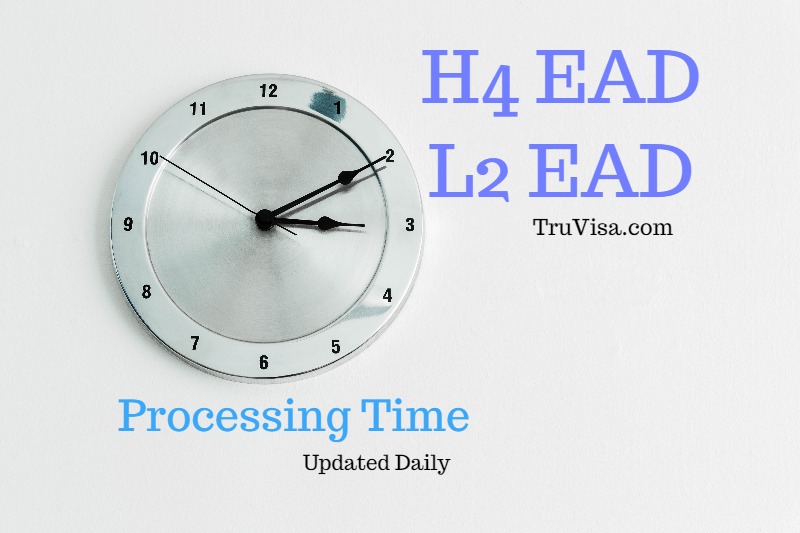 17 Aug, 18
H4 EAD, L2 EAD processing time (form i765) at Vermont, Texas, California, Nebraska for new and renewal requests in 2018.
0
USA
17 Aug, 18
US Green Card PERM processing time tracked and updated daily. Prevailing Wage Determination time for H1B, L workers. PERM Audit review and reconsideration.
0
USA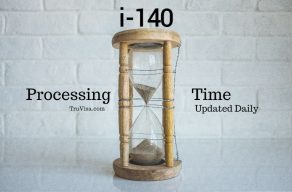 17 Aug, 18
Current i140 Processing Time 2018 - Nebraska, Texas. Premium processing available for I-140 applications with processing time 15 calendar days.
0
USA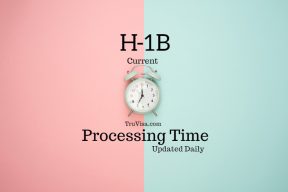 17 Aug, 18
H1B Processing times for H1B Extension, Amendment, Transfer, Change of Status and Consular processing in days, months for California, Nebraska, Vermont Service Center.
0
USA
16 Aug, 18
HR 392 aims to remove country based limits on employment based US green cards. Will help Indian and Chinese H1B workers avoid kid ageing out and get GC faster.
0
USA